March 27, 2010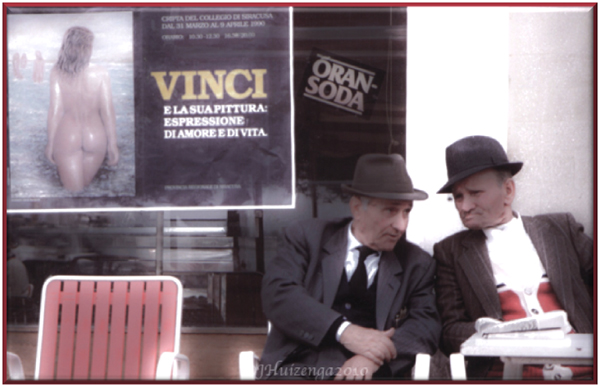 To have seen Italy without having seen Sicily is to not have seen Italy at all, for in Sicily lies the key to everything.
Johann Wolfgang von Goethe, Italian Journey
***
***

Thanks everyone for all the great comments you've left in the last few weeks. It was hard to choose a winner in the  contest, but finally, with my husband's help, I narrowed it down to Melissa Muldoon, for the comment she left here. Congratulations Melissa! She'll receive DK's Top 10 Sicily. Melissa is a super (or as she says, "crazy") student of the Italian language, and blogs in Italian, often about Italian cultural topics. Check  out her blog here.
And watch for my next book contest coming next month!