April 5, 2010
…
Like spun sugar.
Snow white.
Sicilian lace, full of grace.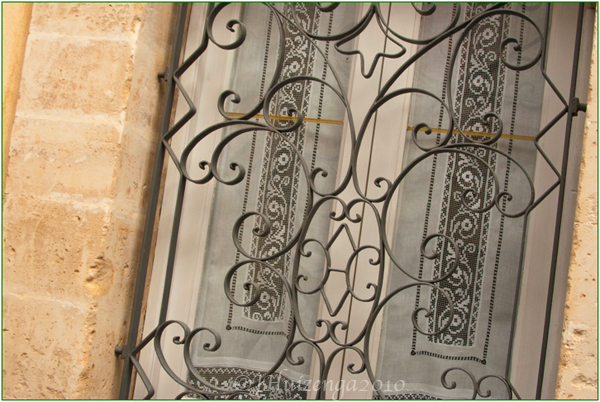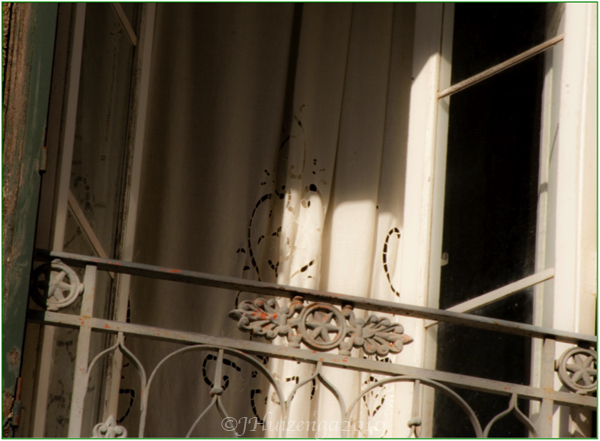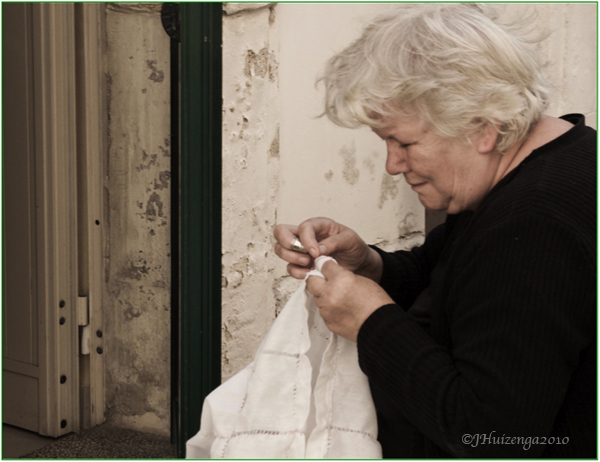 It's women's work, an eye-straining affair.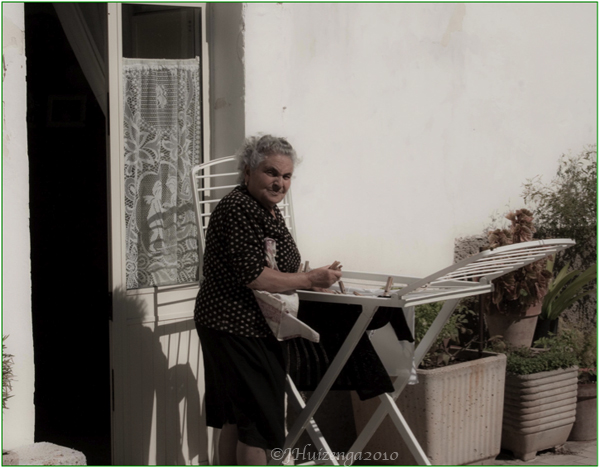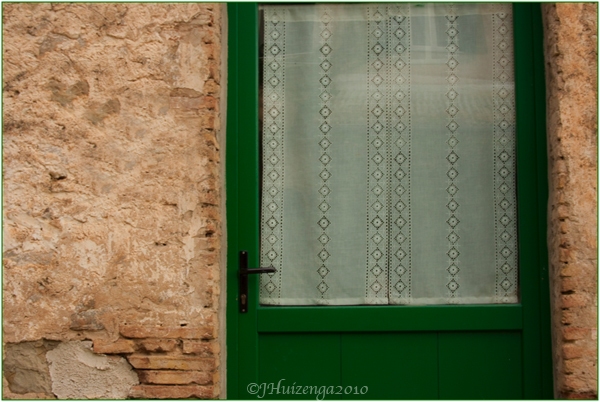 Twenty years ago Sicily's shops brimmed with handmade local lace. Now it's often made in China.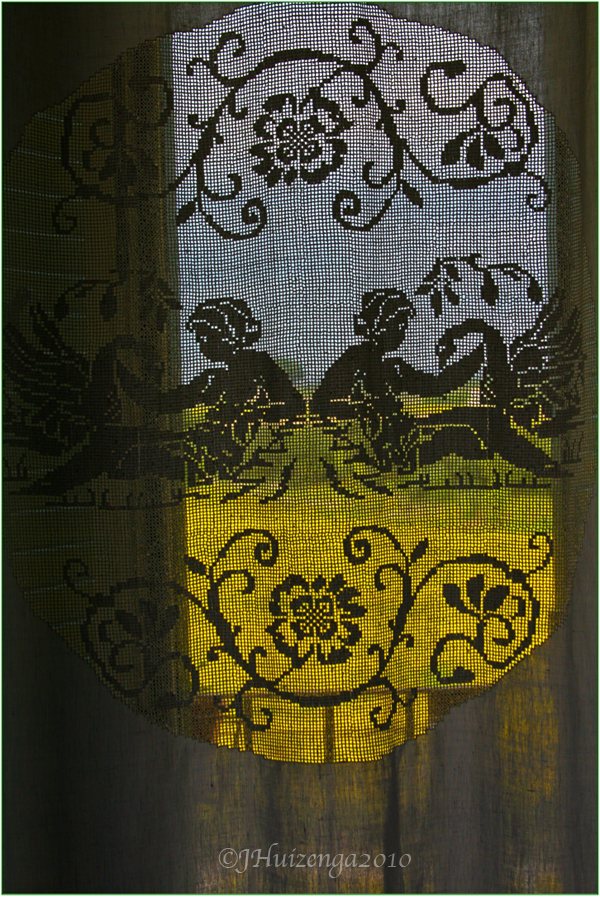 Sicily's art of lacemaking is dying, and isn't that a shame?
***
Note for tourists: There's a fine little museum of Sicilian hand embroidery and lace in Chiaramonte Gulfi in southeastern Sicily (a hilltop village also known for its olive oil museum and pork restaurant, Majore).
[gmap]