November 24, 2010
Buon tacchino a voi tutti! (Happy turkey to you and yours!) May you be showered with blessings! Have you counted them yet? Here are some of mine.
I'm thankful for…
A bike on a flaming-orange wall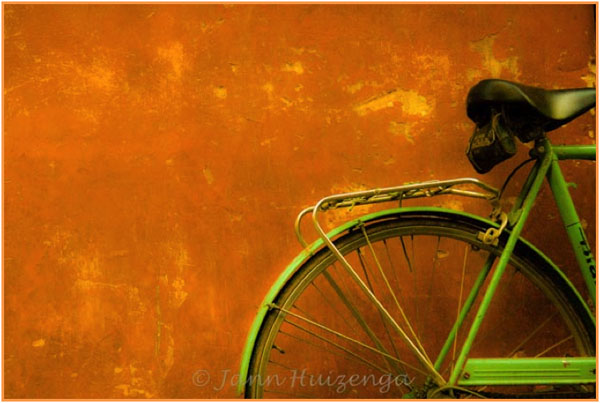 A saint in tawny sandstone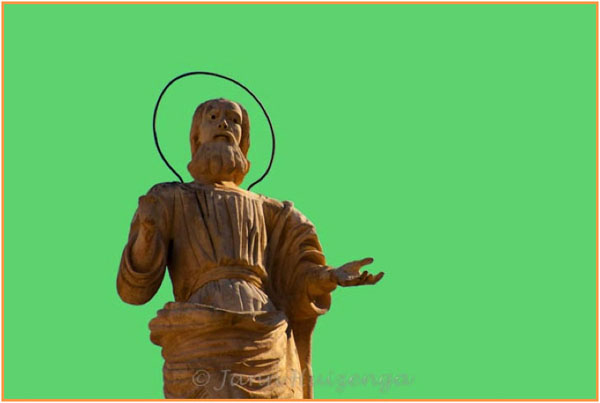 Beads that keep the flies at bay.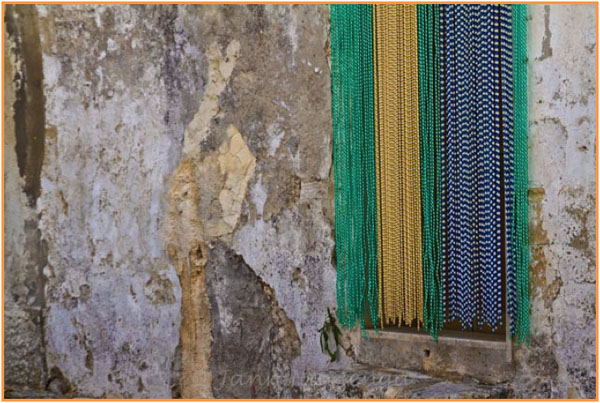 For palms that wave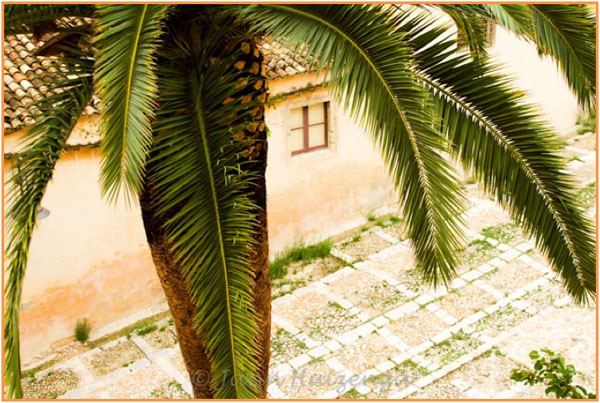 Arugula that bites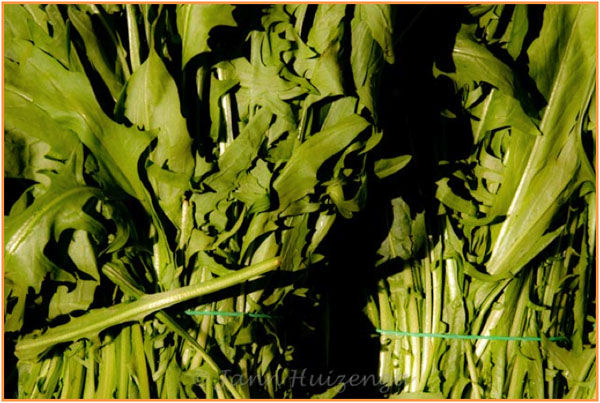 And green grinning chairs.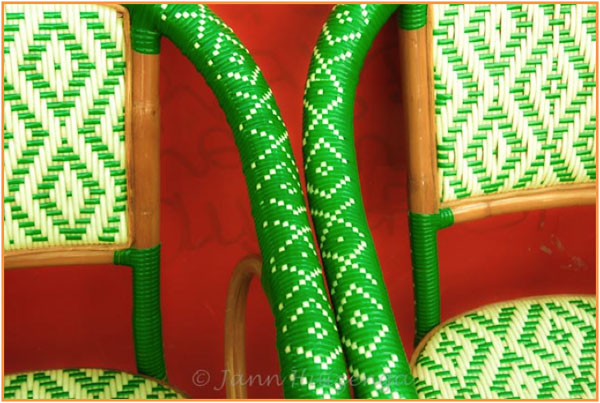 And for you!  For all the new virtual and real friends I've made on this blog! Have a great holiday.
***