November 5, 2010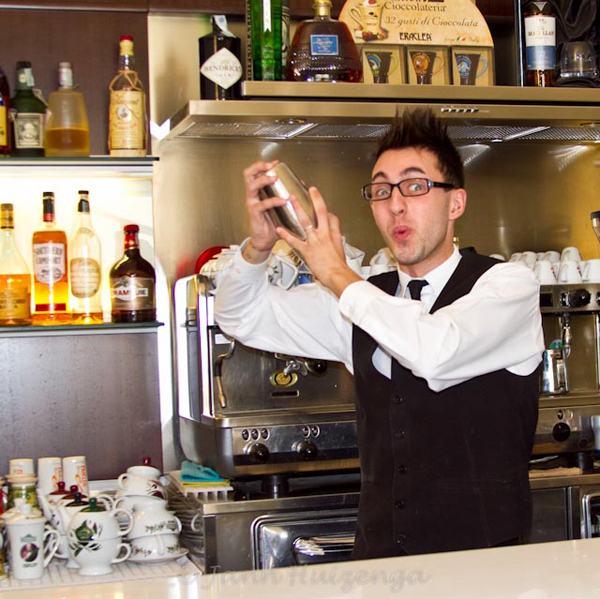 I savor the morning. A church blushes. A fountain plashes. A lonely piazza exhales the aroma of fresh-baked brioche.
Carmelo makes the world's best coffee, a magic brew, strong enough—for 30 minutes at least—to make the world pink with possibility.
If you're planning a trip to Southeast Sicily, why not start your day in Ragusa Ibla with Carmelo (at the Donnafugata Bar on Piazza Pola)?
What to do after the bar? See my suggestions for "A Golden Day in Ragusa Ibla" on Susan Van Allen's site. She also shares some good tourist tips for Siracusa and Catania.
Happy touring! If you've been to these towns, please tell us what's top on your list. Thanks for reading!
***
***
Susan Van Allen is the author of the wonderful 100 Places in Italy Every Woman Should Go.