December 25, 2010
Male bonding while waiting for mama or nonna to ready the Christmas spread: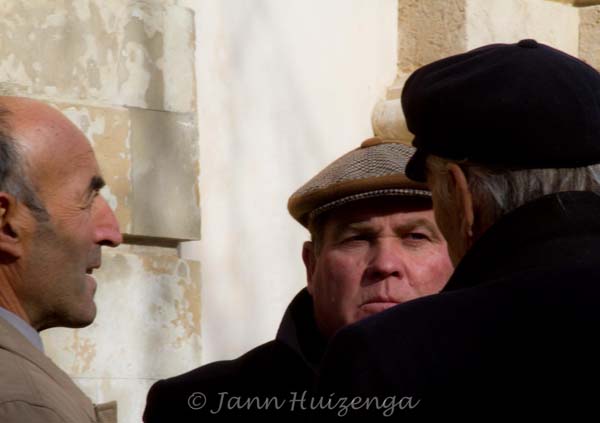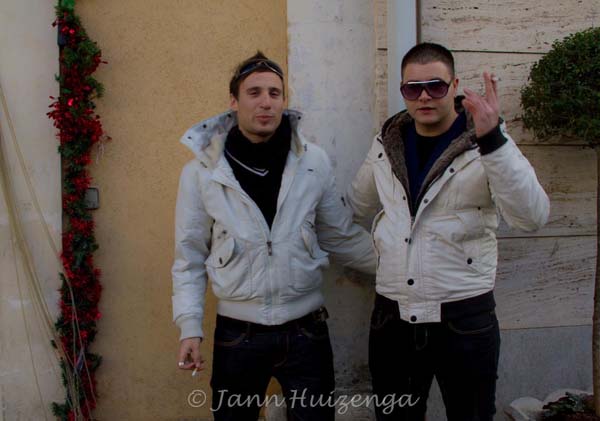 En route to Christmas lunch: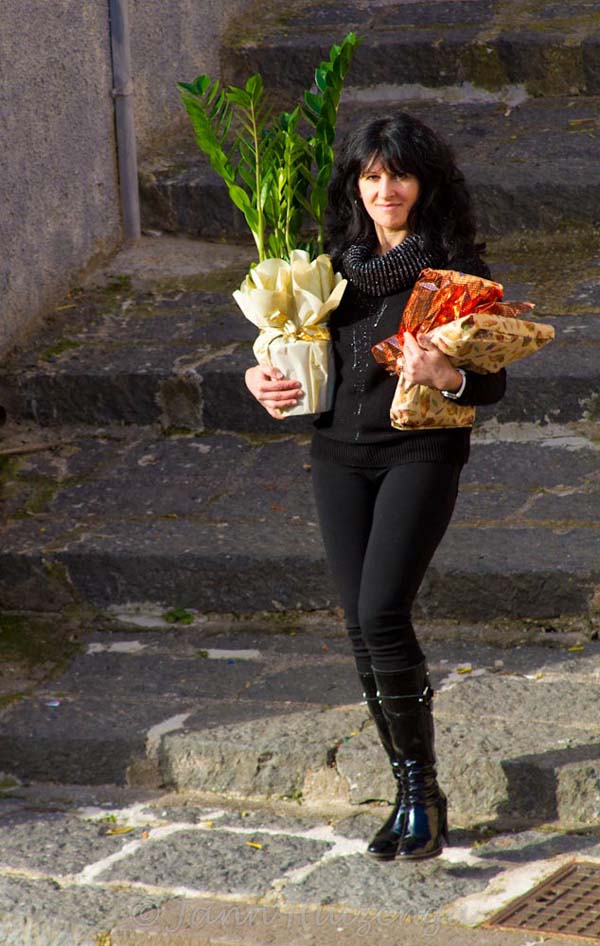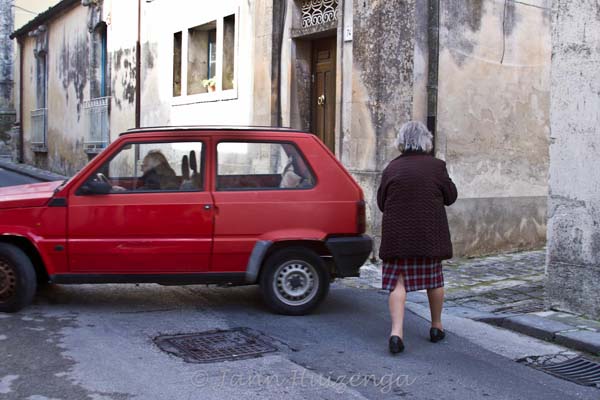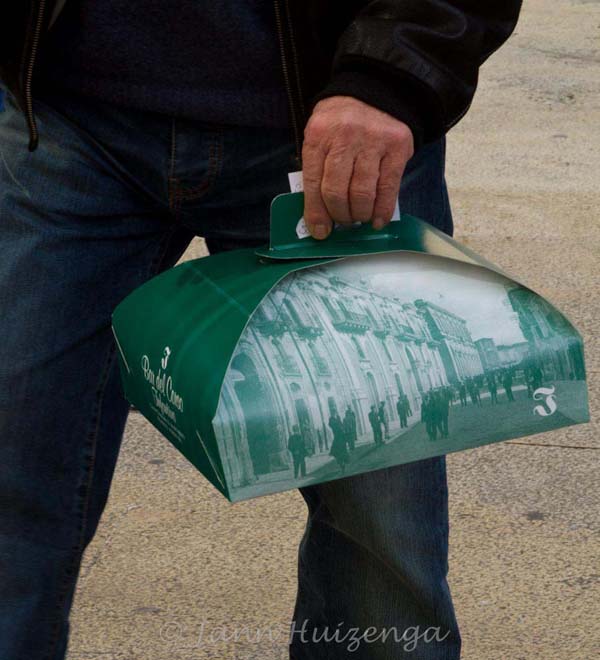 Bella figura: Everyone dresses up in their best Christmas finery.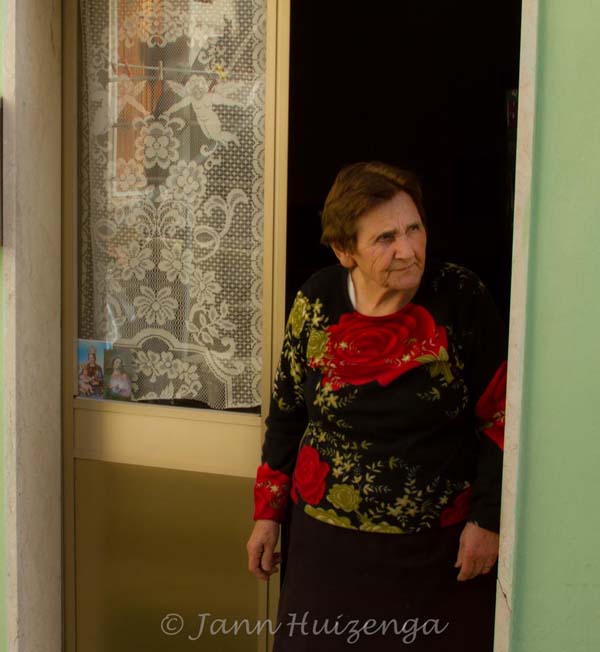 Postscript: This woman offered coffee and sweets to four strangers wandering the streets of her tiny village. Sicilians have truly mastered the arts of generosity and hospitality.
Auguri! This was the word that echoed around the streets today.
***

Click here to subscribe to BaroqueSicily.