January 22, 2011
The roving veggie peddlers who park outside the house and bay till they're hoarse have lettuces so fresh they crawl with snails. You tear off a giant leaf and there they are—antennae waving in terror.  I suppose if I were a brave Sicilian, I'd boil them up and bolt them down with some lemony oil. (Old Sicilian Proverb: You never get enough of kissing a sweetheart or eating snails.) Instead I toss them onto the terracotta roof across the alley and hope they'll live a day longer.
Produce in Sicily is so fresh it comes with extras. Mushrooms with the roots and soil that fed them…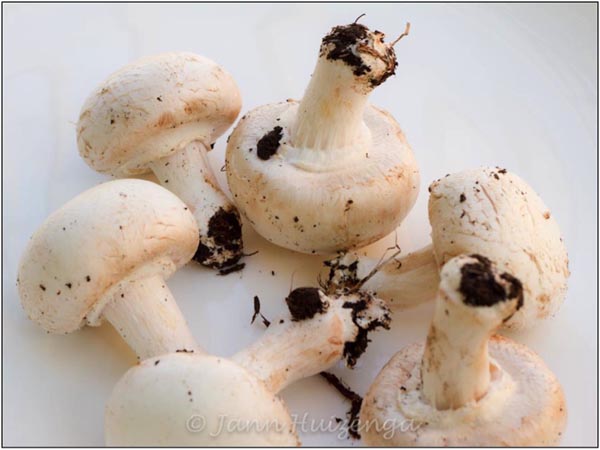 Tomatoes with their umbilical cord…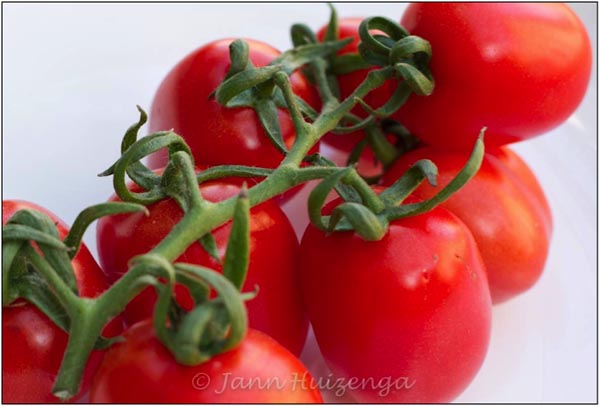 Oranges with their branches…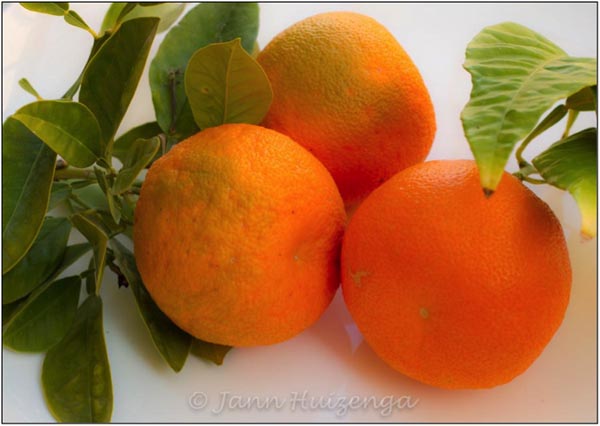 Eggs with mommy's feathers.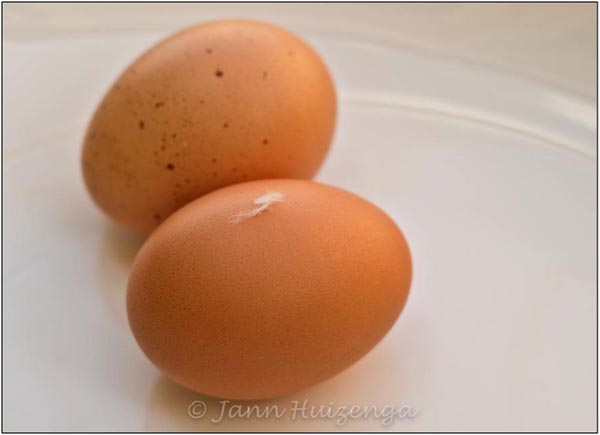 I HEART my fruit & veggie hawker.