January 4, 2011
Throw your dreams into space like a kite, and you do not know what it will bring back, a new life, a new friend, a new love, a new country.
Anaïs Nin
May you have the courage to toss your dreams into space like a kite in 2011, dear Reader, and may it bring back all you wish for.
***
You can tell it's the new year here in Sicily. Christmas tablecloths have been hung out to dry.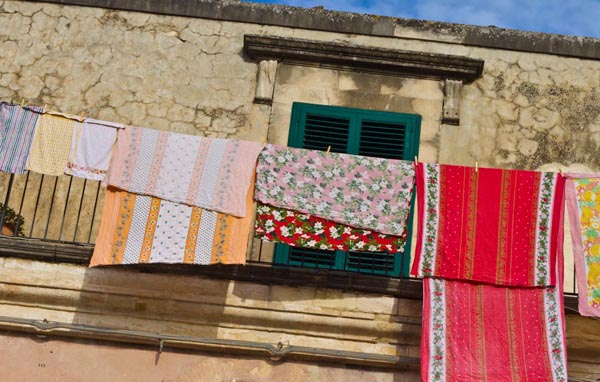 Aprons have been washed.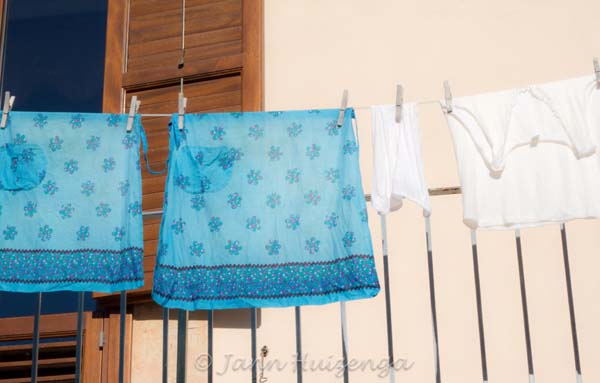 Houses are being scrubbed. Duvets flap in a mild Mediterranean breeze (sort of like kites). A new start for a new year.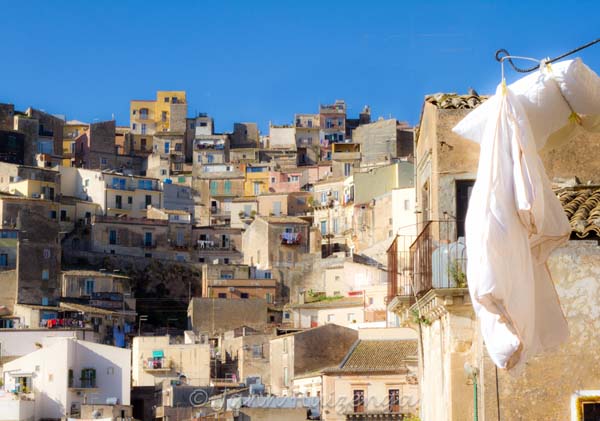 Click here to subscribe to BaroqueSicily.