March 17, 2011
In honor of Saint Patrick's Day–and impending primavera–I give you green.
In honor of Italy's 150th birthday being celebrated today, I give you green (one of her tricolors).
I'm also dedicating this post to my Japanese friends, wishing and praying for greener days ahead.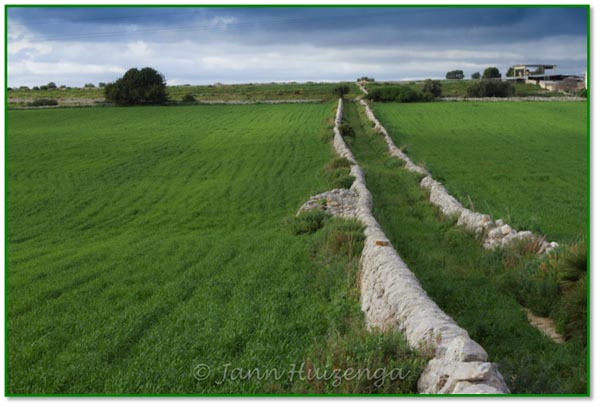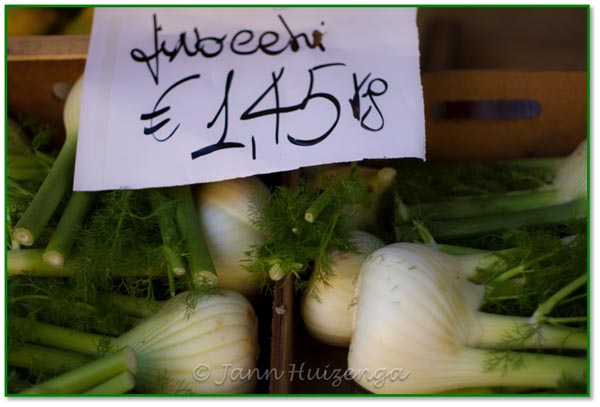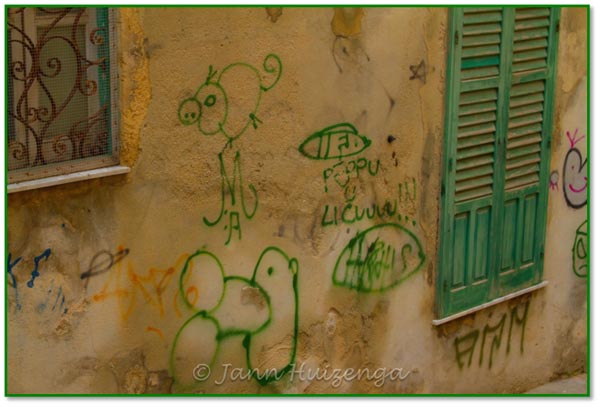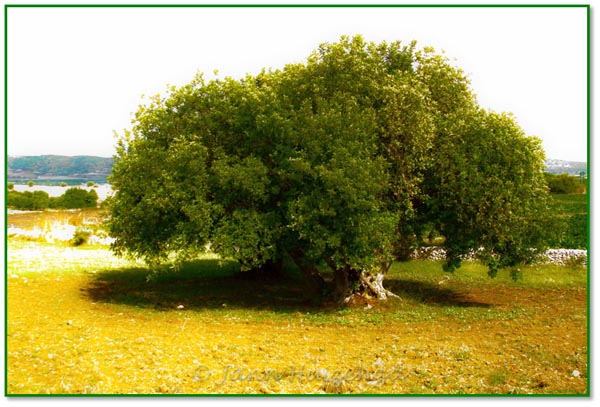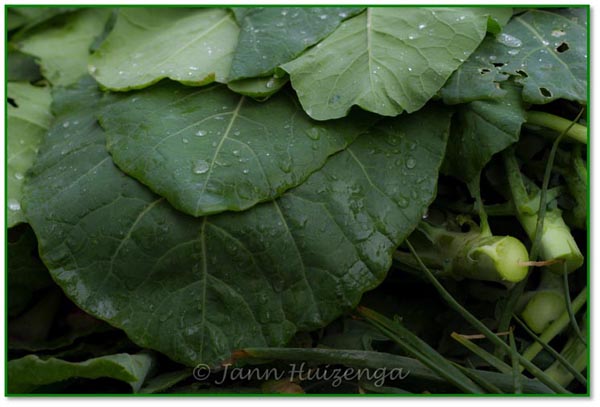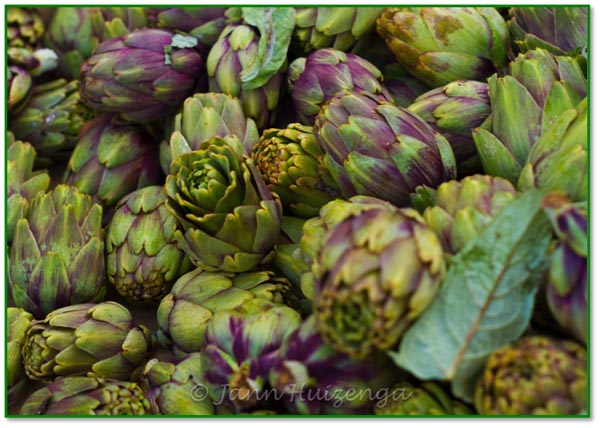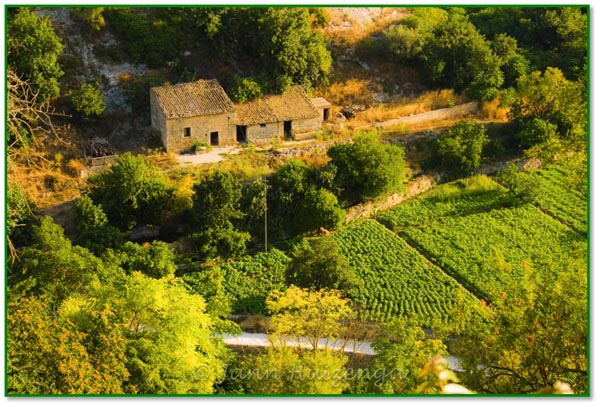 Click to subscribe to BaroqueSicily.
***
Hey, foodies! Please check out the beautiful online food magazine THE ZENCHILADA. My article on Virgins' Breasts (a Sicilian cookie) can be found on pages 46-47.