June 20, 2011
Direct from Italia! Coming soon to Peoria.
Dresses that showcase the back and plunge to the booty.
My husband commented that this blue number made him want to pour a cold drink down the valley of her spine and watch it trickle inside the wide rim of the dress.
I guess you never know what weird male fantasies a pretty dress will trigger.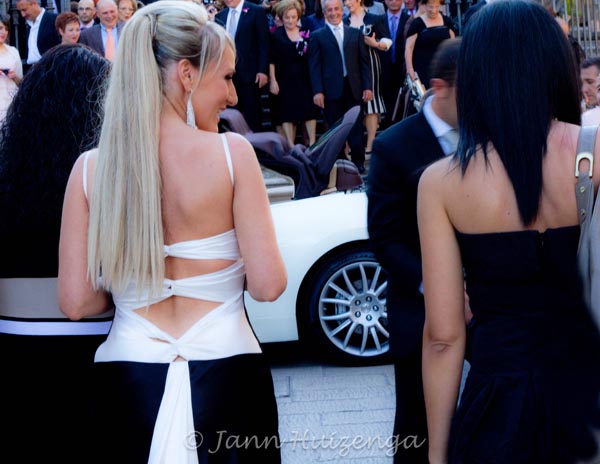 Which of the dresses do you like best?
Click to subscribe to BaroqueSicily.