November 24, 2011
A broom on a wall…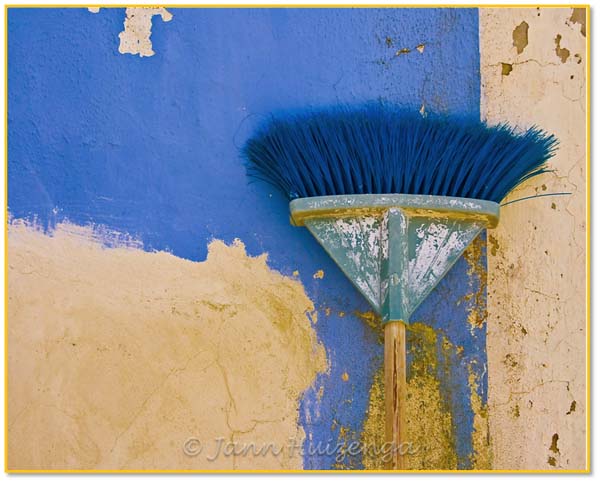 A dog on a man…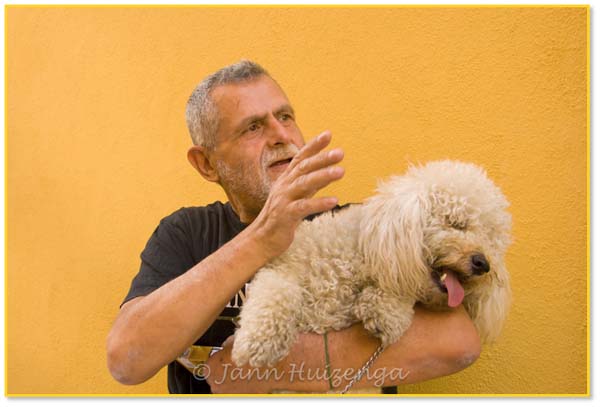 A boat on the sea…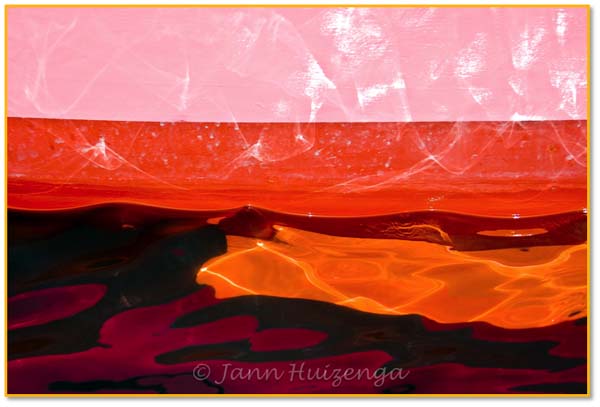 Fruit in a cart
Shrimp on a plate…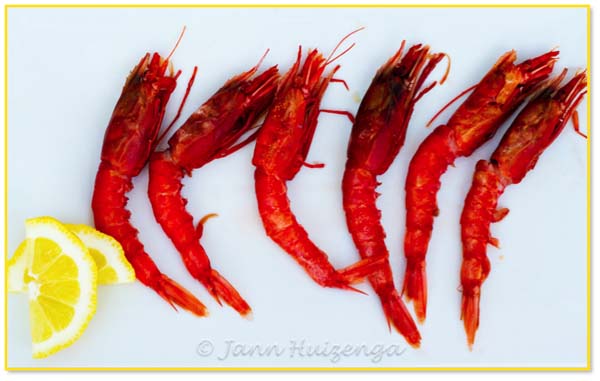 String on a cheese…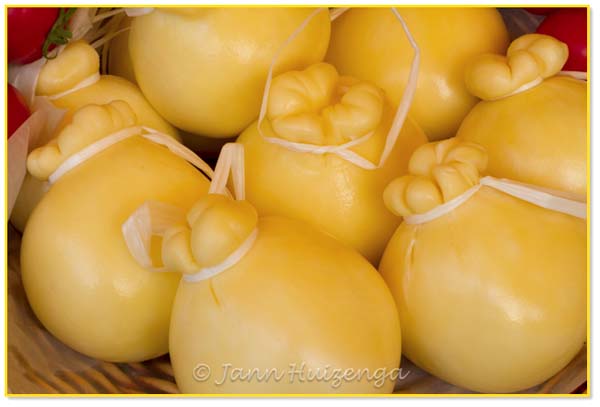 Red on a door…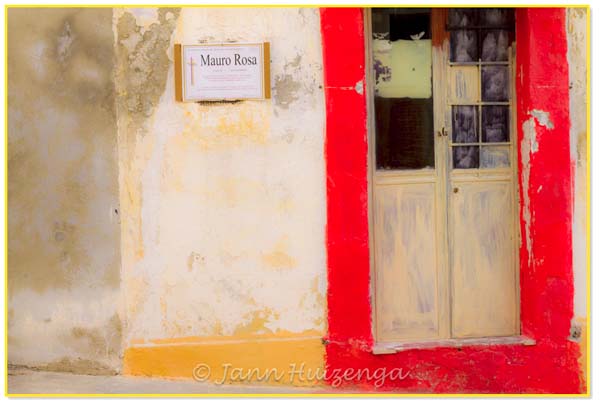 Orange on a chair…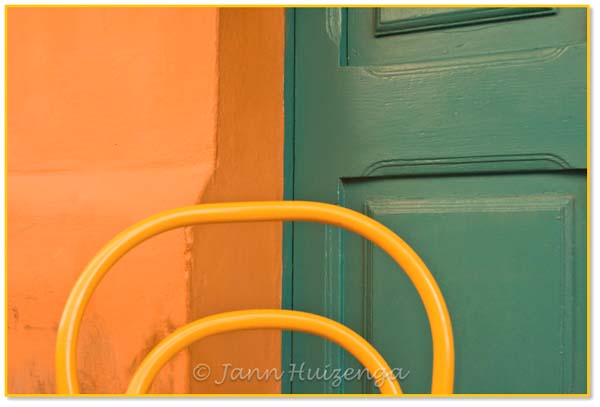 Joy on a plate…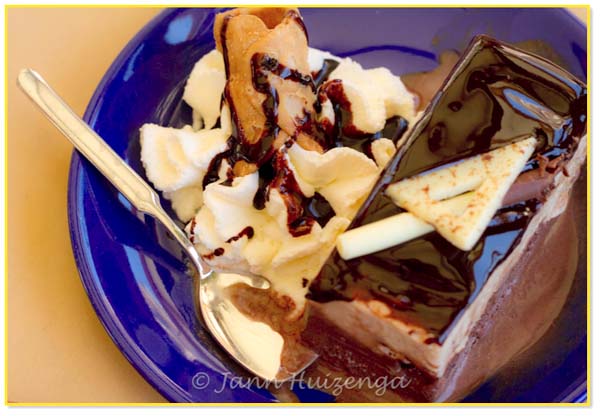 A sheet on a line…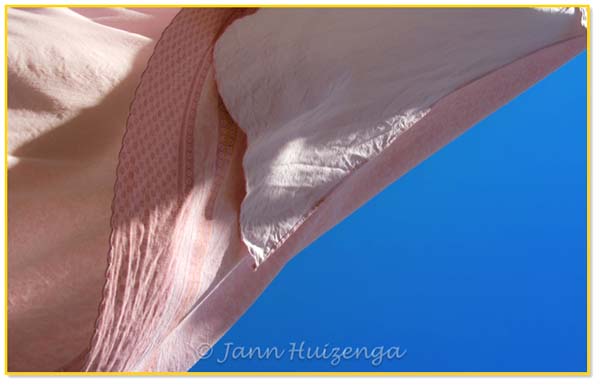 Happy Thanksgiving, dear Blogfriends!
What do you give thanks for?
***
CONTEST WINNER
A big thanks to all of you who played the "Bird from Sicily" contest. The bird will fly off to Bella, whose name was randomly pulled from the hat last night. Check out her very funny blog at One Sister's Rant.
***
Click to subscribe to BaroqueSicily.