December 26, 2011
Sicily tries to kill you with sugar, and Christmas Day is no exception.
Everyone was walking the streets yesterday morning smooching and shouting "Auguri!"  And juggling a cake or two.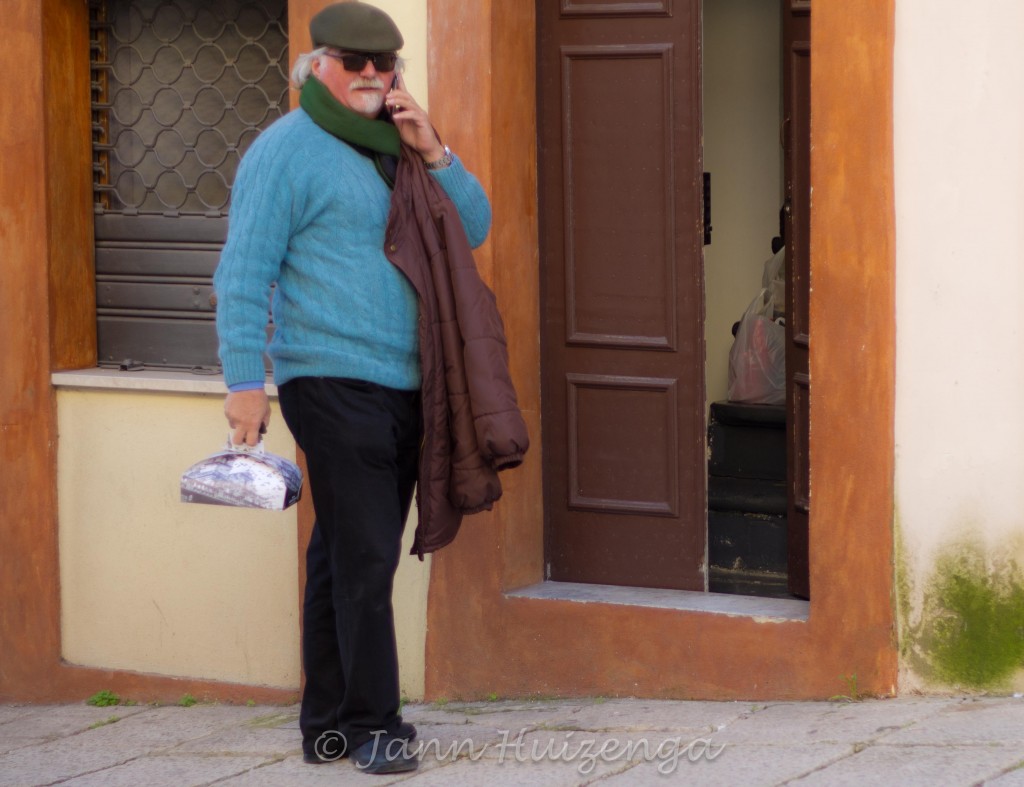 These are no ordinary cakes. They're saccharine clouds pasted together with cinnamon-ricotta goo, doused with cognac or rum, laced with teeth-achingly sweet marzipan, and topped with pistachio nuts, berries, chocolate or a blood-rush of sugary icing and spirals of candied orange, lemon, and citron.
Dig in for a glucose overdose, and don't blame me if you gain a few kilos: