June 19, 2012
Romans love to relax at the end of a long (hot) day with a drink, and this is how they do it.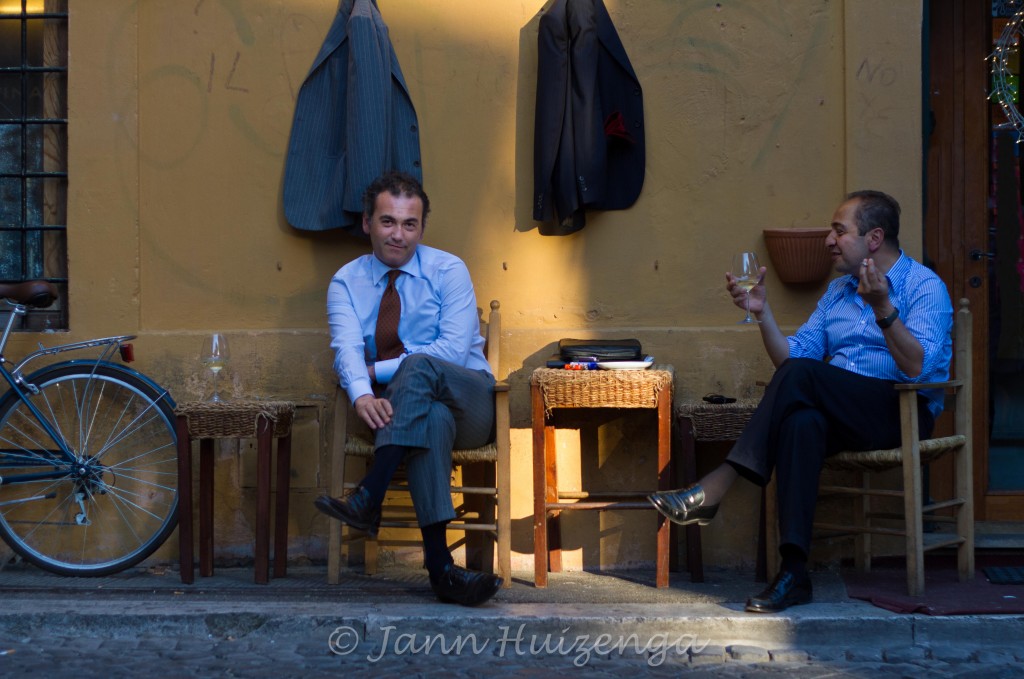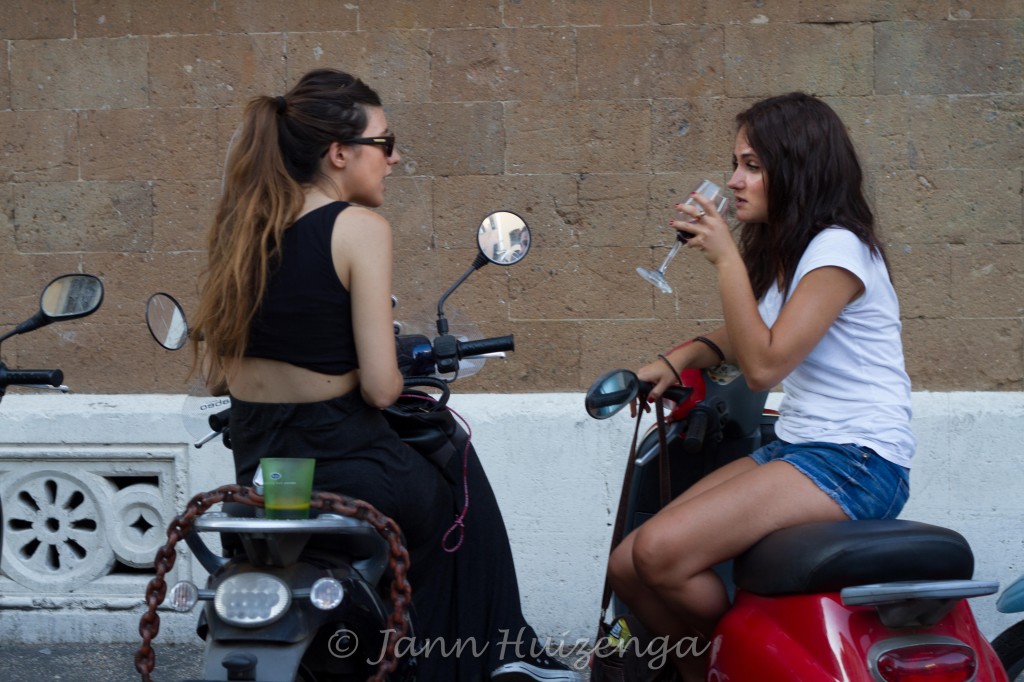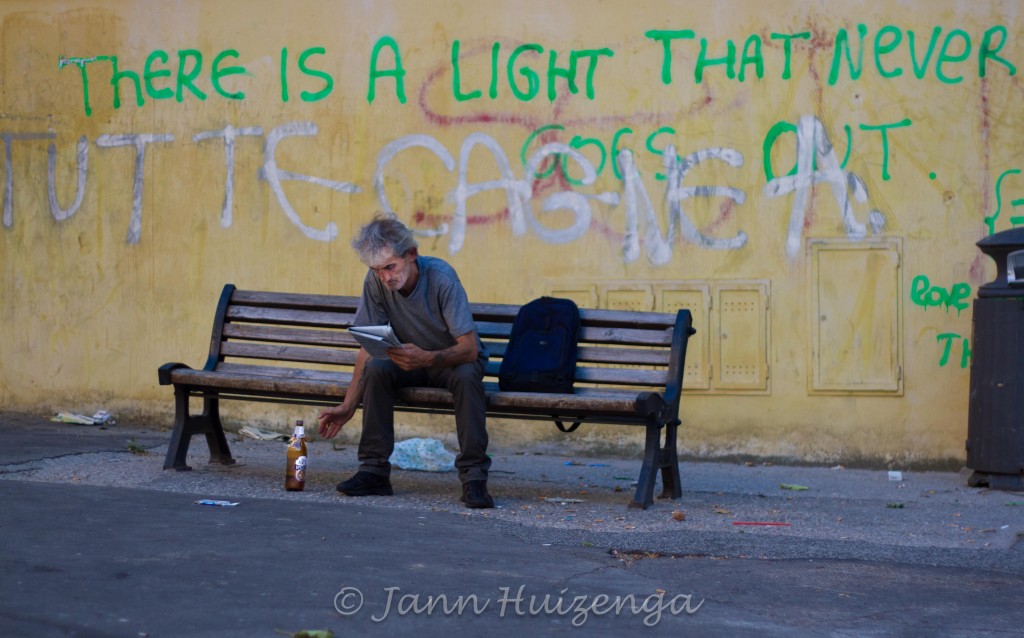 Click to subscribe to BaroqueSicily.
PS: If you go, you must know this about Rome: An inexpensive alternative to dinner is having an aperitivo at a bar sometime between 6pm and 9pm. You can get a drink and LOTS of delicious nibbles (chicken wings, sausage, mini-pizzas, salads, deep-fried veggies, etc) for under €10 . A real deal. Trastevere is a good place to find such bars, but they're all over town.