June 21, 2012
Any fool can be a Father, but it takes a real man to be a Daddy!
I've heard Italian women complain about their husbands' lack of involvement in childcare, and a recent study found that Italian fathers dedicate only 45 minutes a day to children on average, less than in other parts of Europe.
However, I'm noticing lots of Roman daddies out and about alone with their kids. Way to go, guys!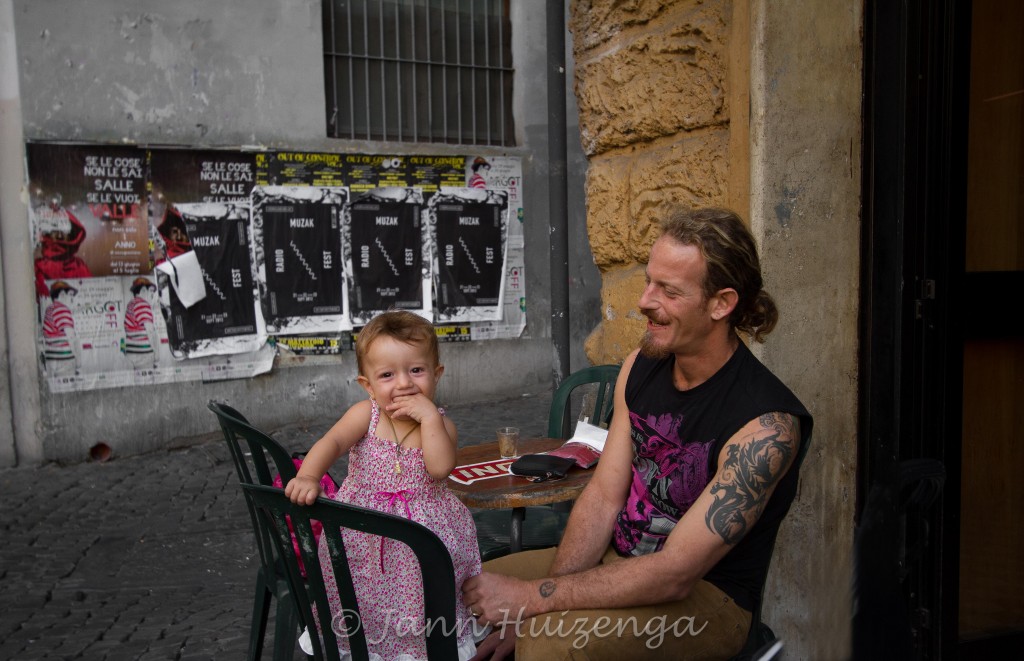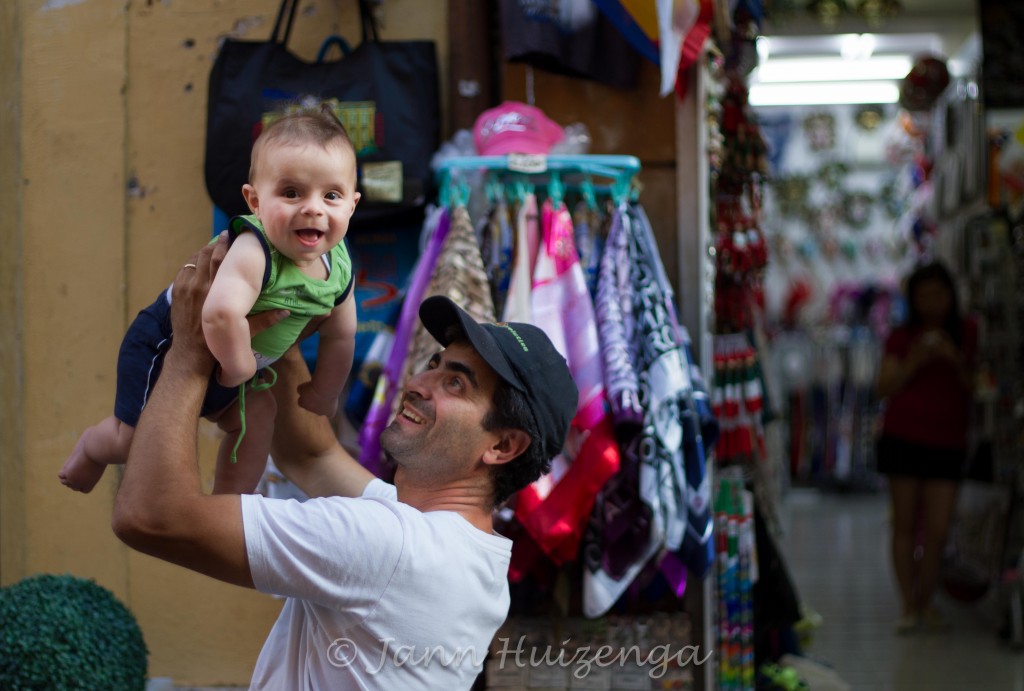 Click to subscribe to BaroqueSicily.