August 8, 2012
There was a whole lot of amore goin' on in my hot Sicilian village a few Saturday nights ago.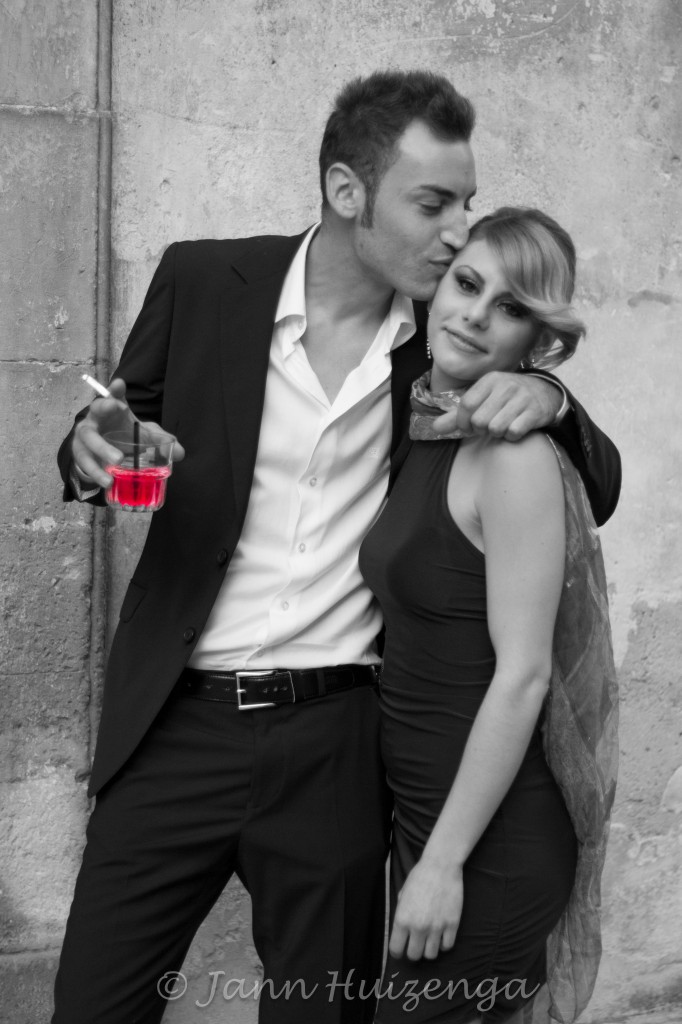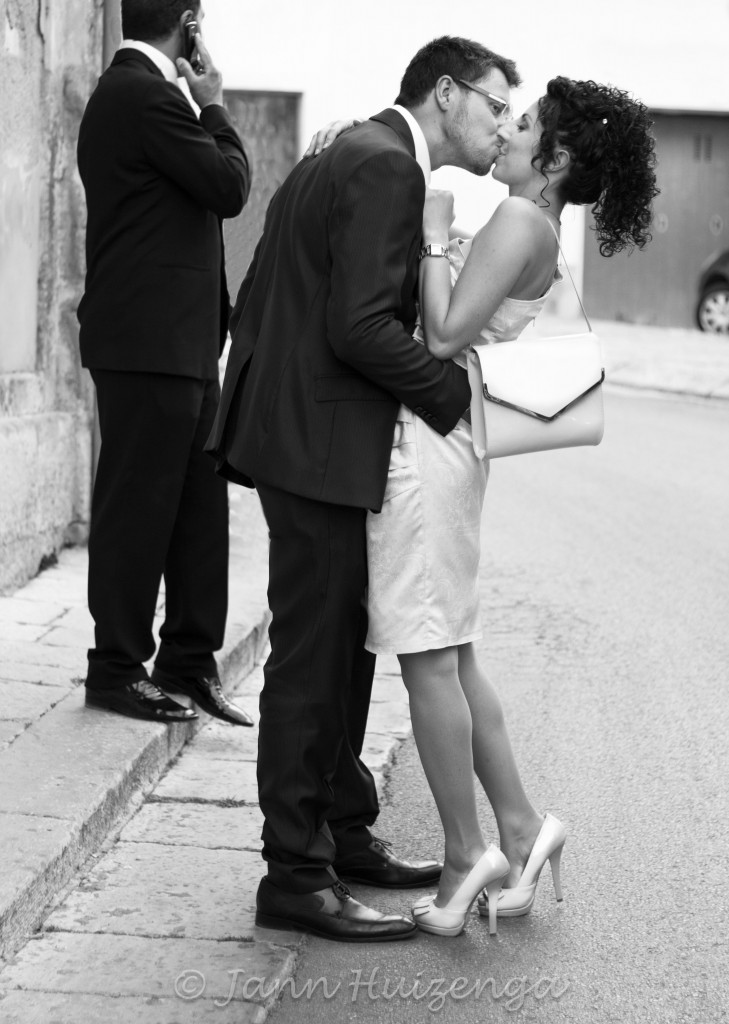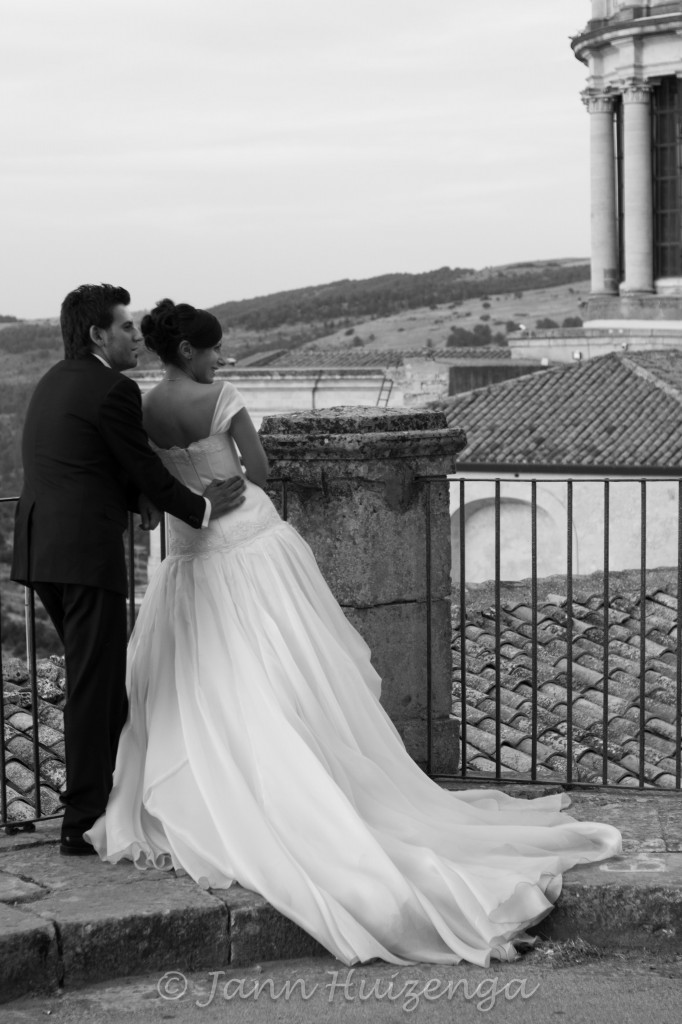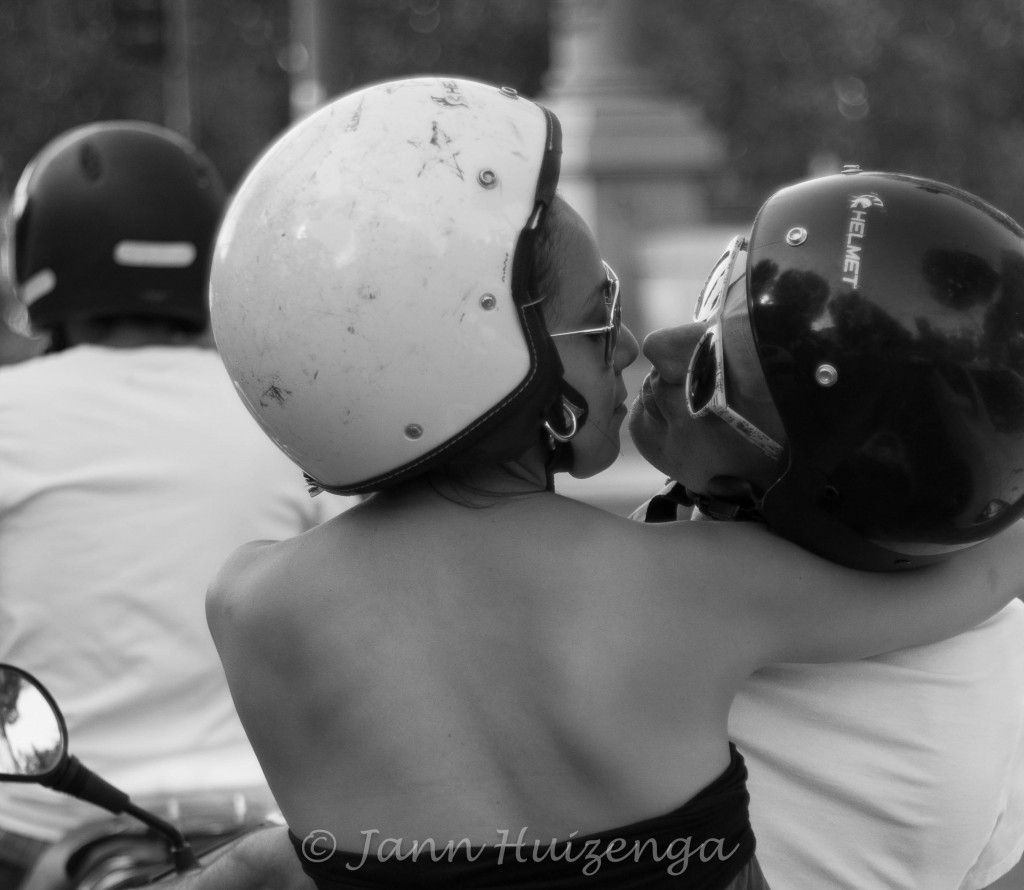 ***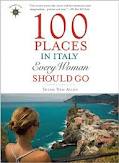 Many thanks to all of you who enthusiastically entered the contest for Susan Van Allen's book 100 Places in Italy Every Woman Should Go. The winner is Emalene Renna. Congratulazioni, Emalene! (Please send your address!)
Click to subscribe to BaroqueSicily.