September 11, 2012
Do you have a garden bristling with more carrots than you know what to do with?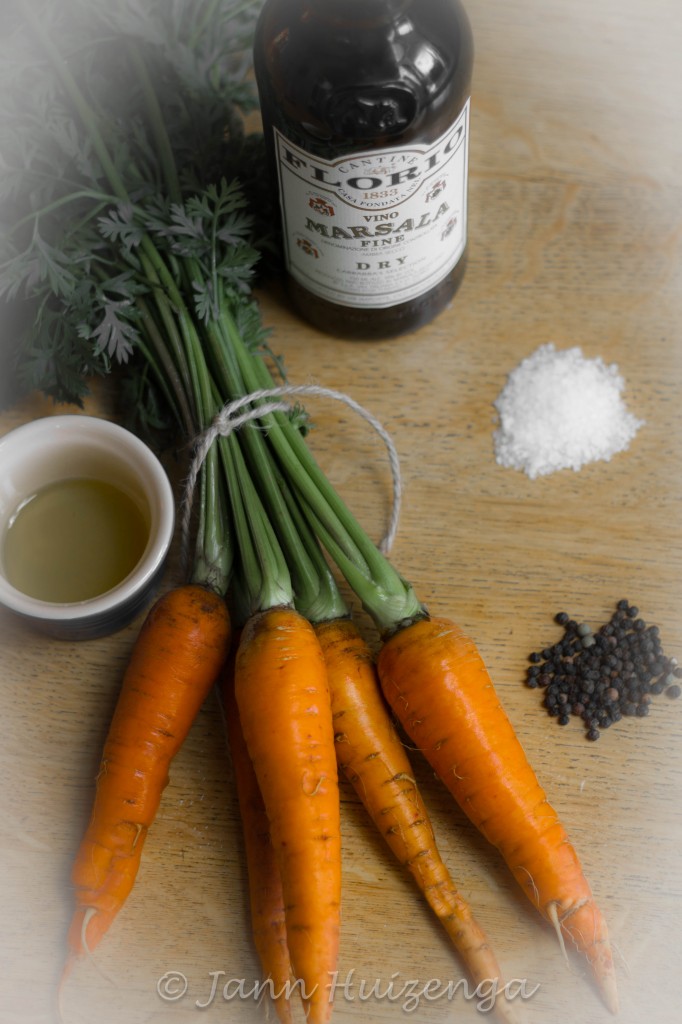 Here's the super-simple Carote al Marsala, a recipe I found in Nancy Harmon Jenkins' Cucina del Sole: A Celebration of Southern Italian Cooking. 
Marsala, an ancient town on the western edge of Sicily, is famous for its namesake wine.
Ingredients
1 lb carrots
2-3 T unsalted butter + 1 T extra-virgin olive oil
sea salt and freshly ground pepper
1/3 cup (or a bit more) dry Marsala
Instructions
1. Peel the carrots if you wish and slice them rather thick.
2. Combine the oil and butter in a skillet over medium heat. When the butter starts to foam, toss in the carrot slices and stir.
3. Add salt and pepper to taste.
4. When the carrots start to soften, pour in the Marsala. Continue to cook and stir. As the Marsala cooks down, add about 1/2 cup of water. Turn the heat to low, cover the pan, and cook 15 minutes or until the carrots are tender.
5. Uncover the pan. If a lot of liquid is left, raise the heat to high and cook it down until you have just a few tablespoons of syrupy liquid. Serve immediately, spooning the liquid over carrots.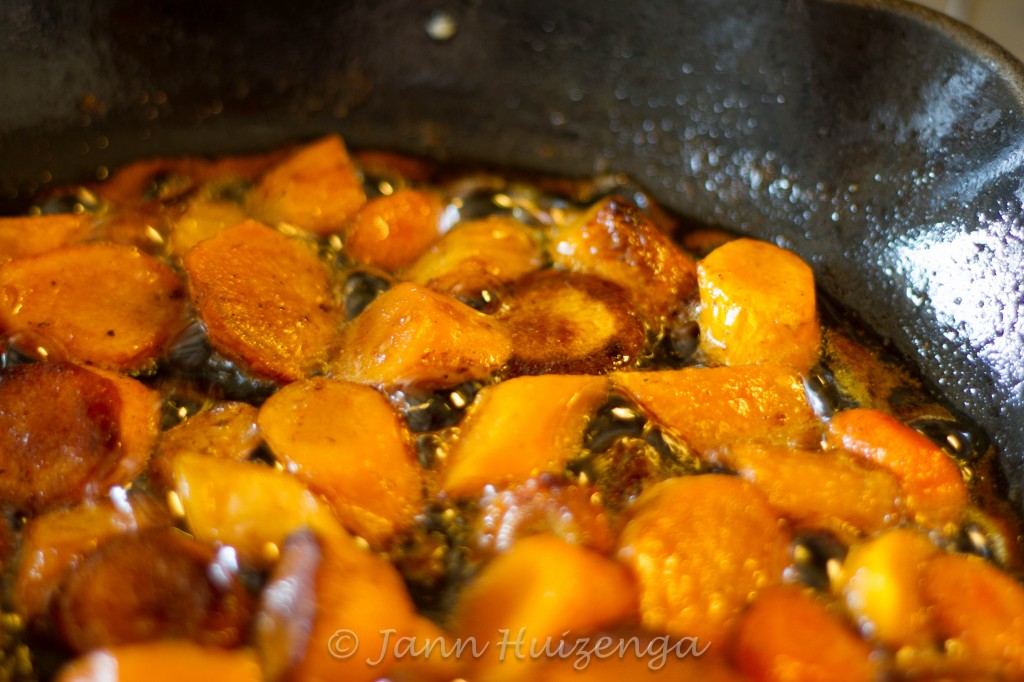 ***
I'm giving away a copy of
Eating in Sicily
 today. To be in the running, just drop a comment on this post before midnight on Sept 13 EST and be sure to have an address in North America. You can tell us that you hate carrots, what your favorite Sicilian or Italian dish is, or anything else.