September 15, 2012
I've been thinking a lot about coupledom lately.
What happens when one half of a couple longs for a thing that the other half is completely indifferent to?
Let's say the thing in question is Italy.
As in my case.
I learned late, in a halting kind of way, what Anais Nin seems to have known all along: How wrong it is for a woman to expect the man to build the world she wants, rather than to create it herself.
And once I created that world, he sort of liked it. Curiousity waxed. Resistance waned.
Moral: Go out and create the world you want, Sisters!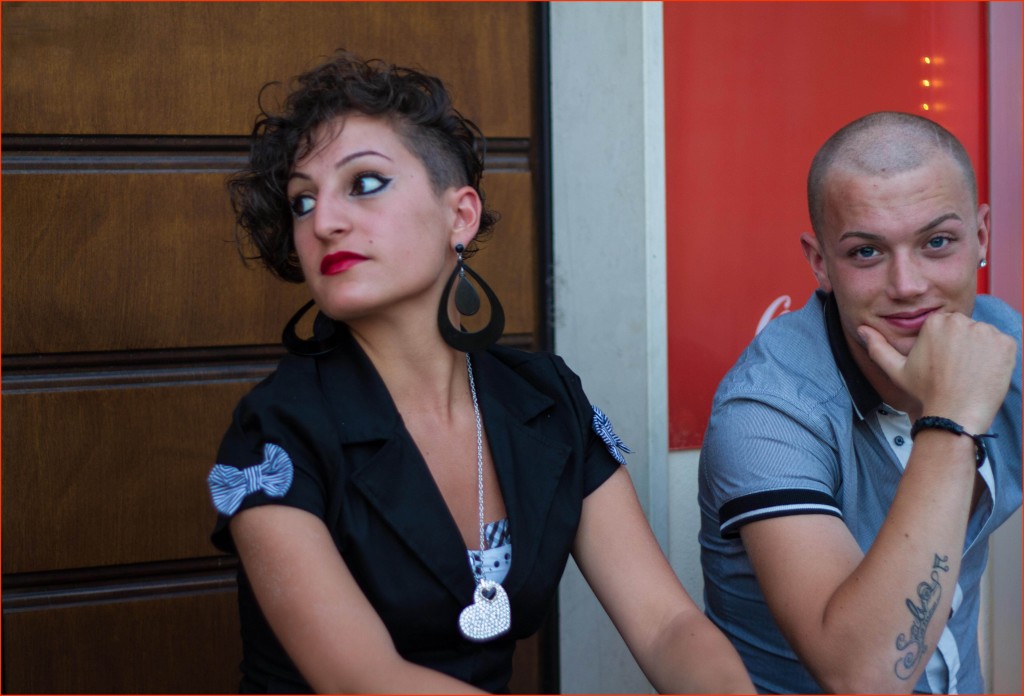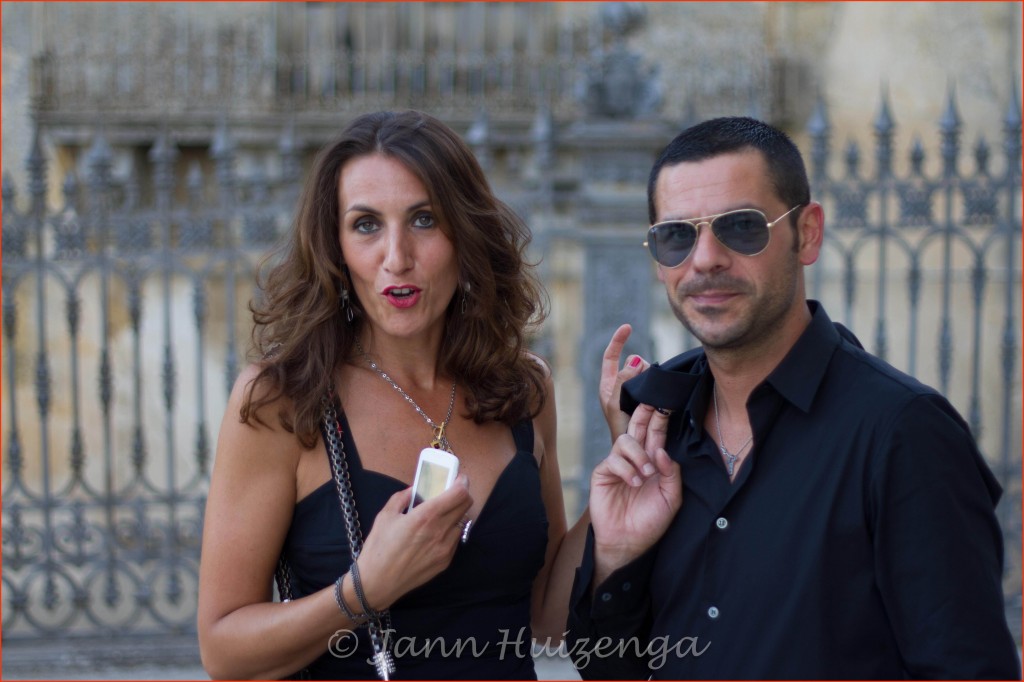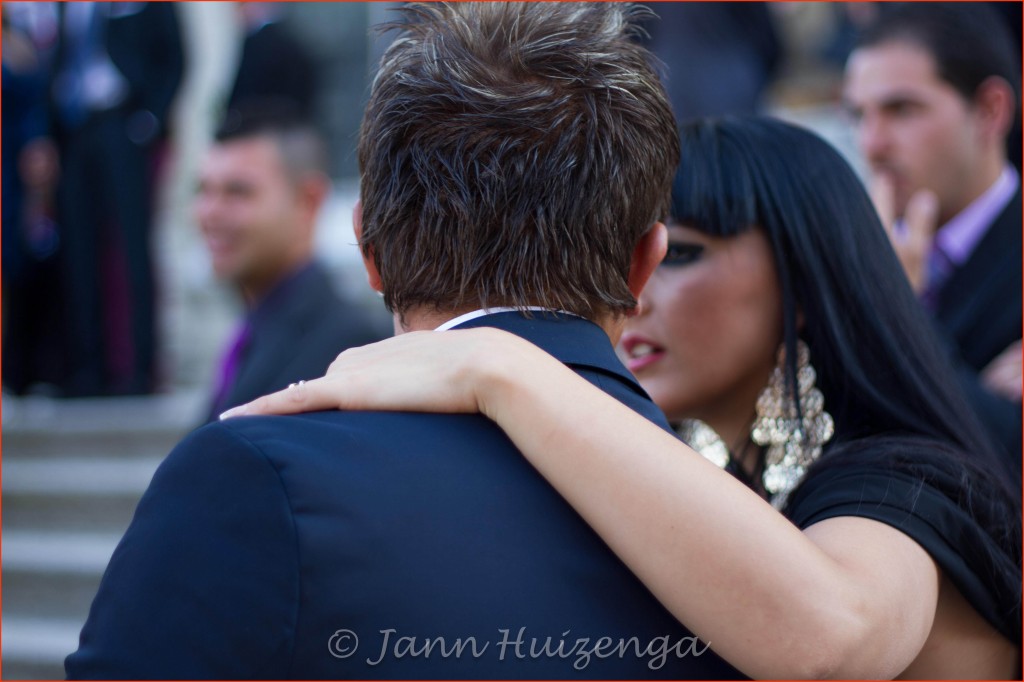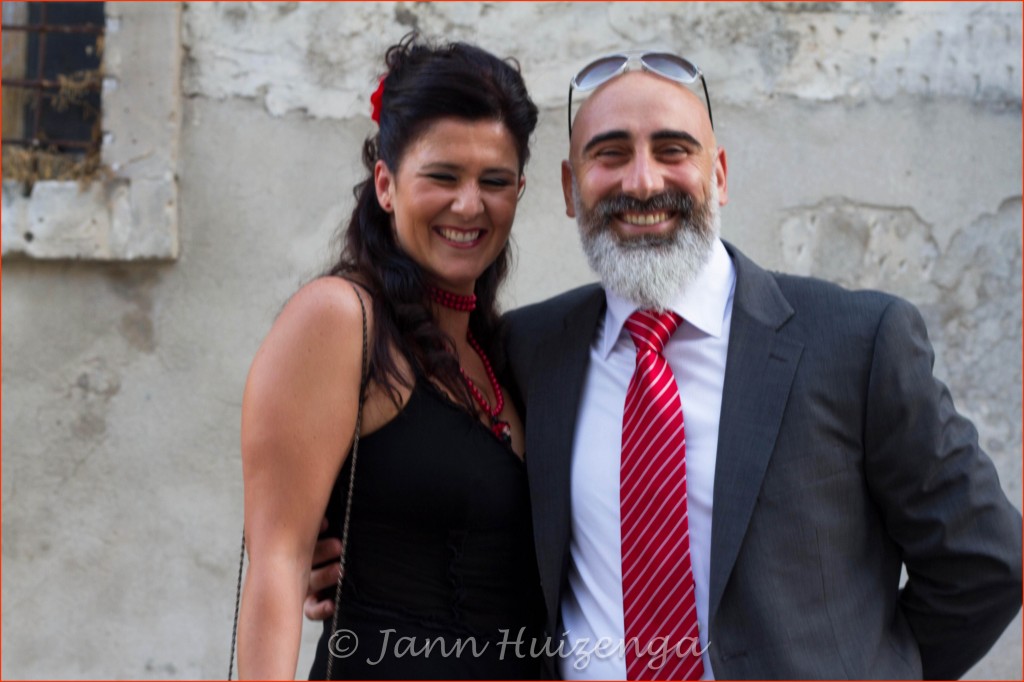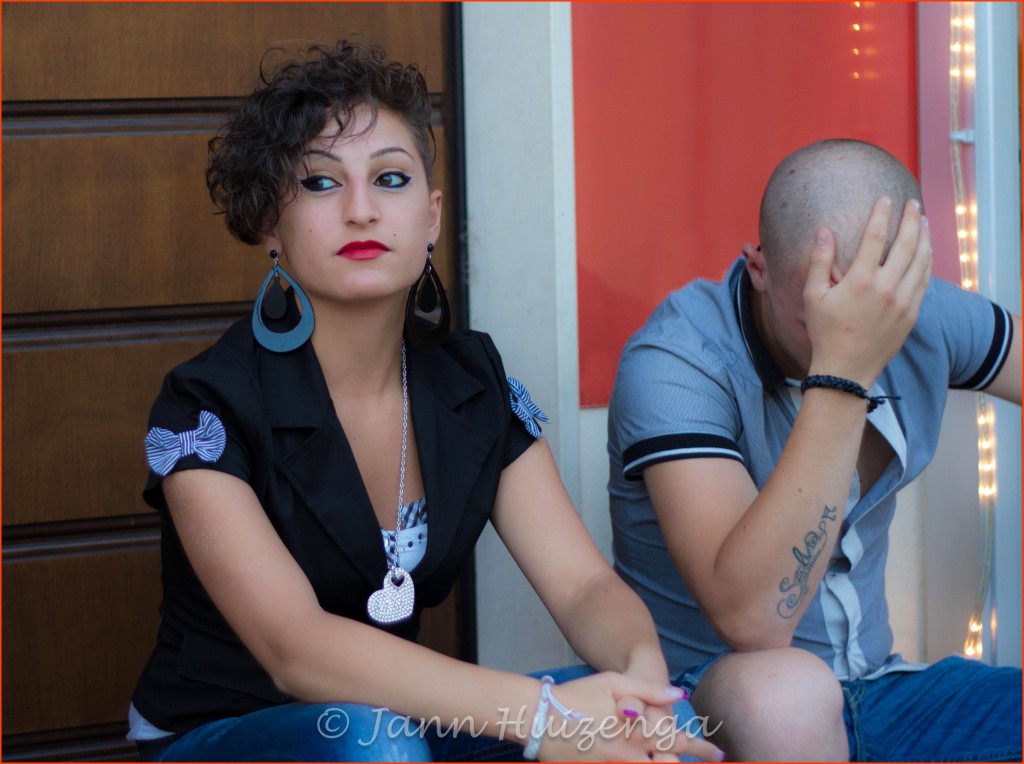 Click to subscribe to BaroqueSicily.
***
The winning name pulled randomly from my coppola for the book EATING IN SICILY  is Giulia! Congratulations Giulia, and please send me your mailing address!