July 3, 2011
Summer is in full swing.
The wind blows up from the Sahara.
The sun burns; the Ionian cools.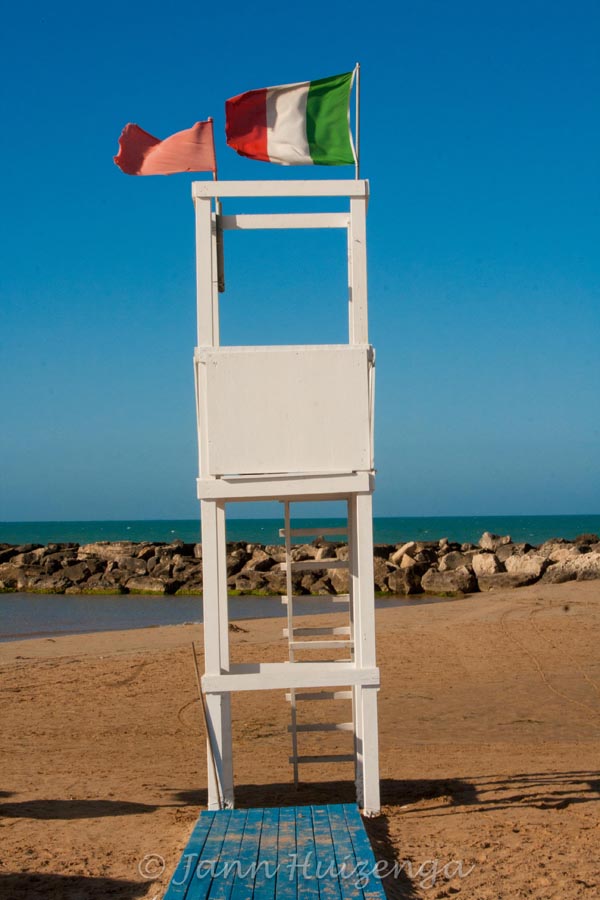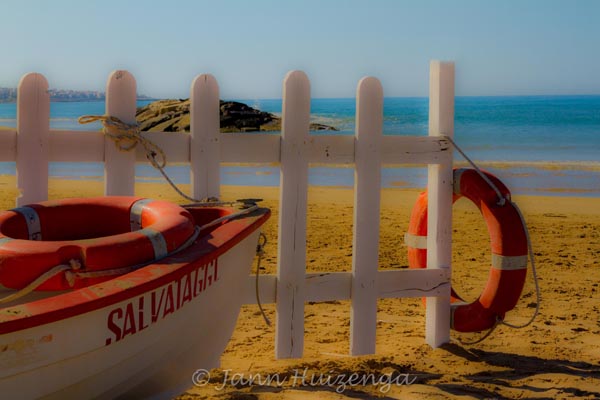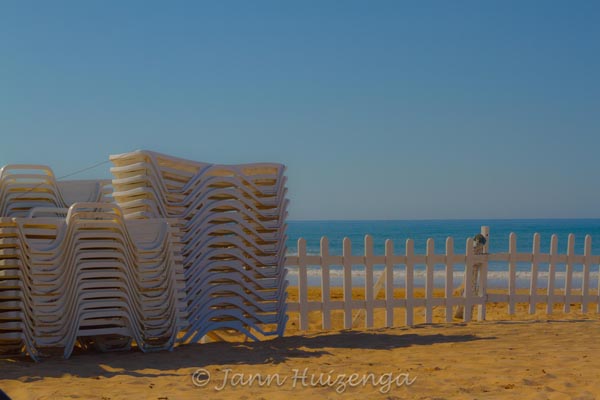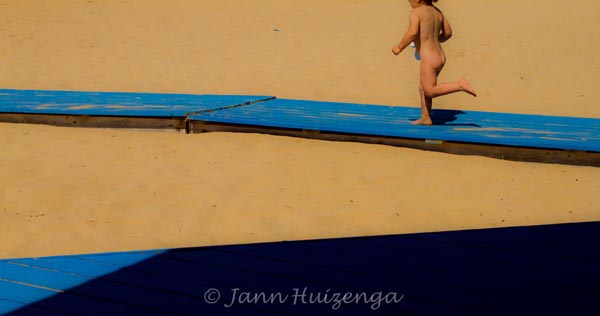 We're sitting at a kiosk at the "Aziz" beach, 2 kilometers east of Donnalucata in Southeast Sicily.
"Three hours on the beach, the best coffee money can buy, two fresh brioches, and a turquoise view of the Mediterranean that extends to Africa," Kim says, "All for five euro."
Happy Fourth! Are you on the beach?
****
Directions: From Donnalucata, drive 2 kms east (following signs to Marina di Modica and Siracusa). When you see a (faded ) sign that says "Aziz" and "Pizzeria," turn right and go all the way to the water, where you'll see a white "kiosk." Ask locals for help: everyone knows Aziz. Go early to get good parking: the bar opens at 9am and is peaceful until about 11:00.