October 11, 2012
A pride of lions and lionesses populate the village.
Sometimes it seems there are more of you than us…
What's your story, Leo? Are you a leftover symbol of the Ancient Greek colonies on Sicily? (Hercules slew a lion, didn't he?) Or do you come from Sicily's Norman period, when your lion's head was the symbol of the Hauteville's?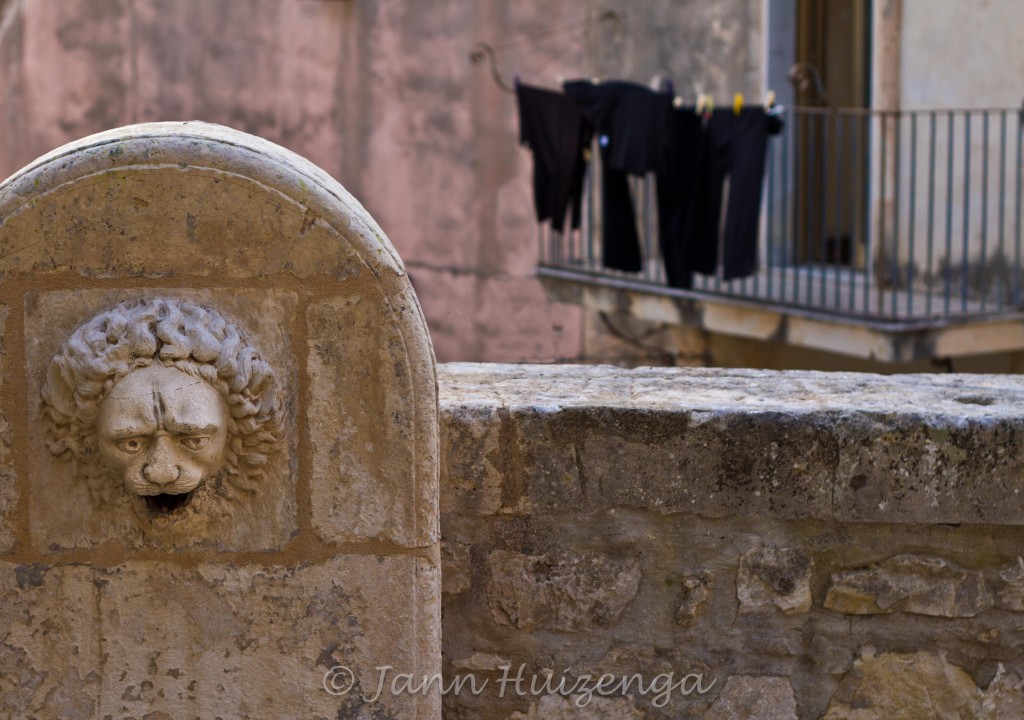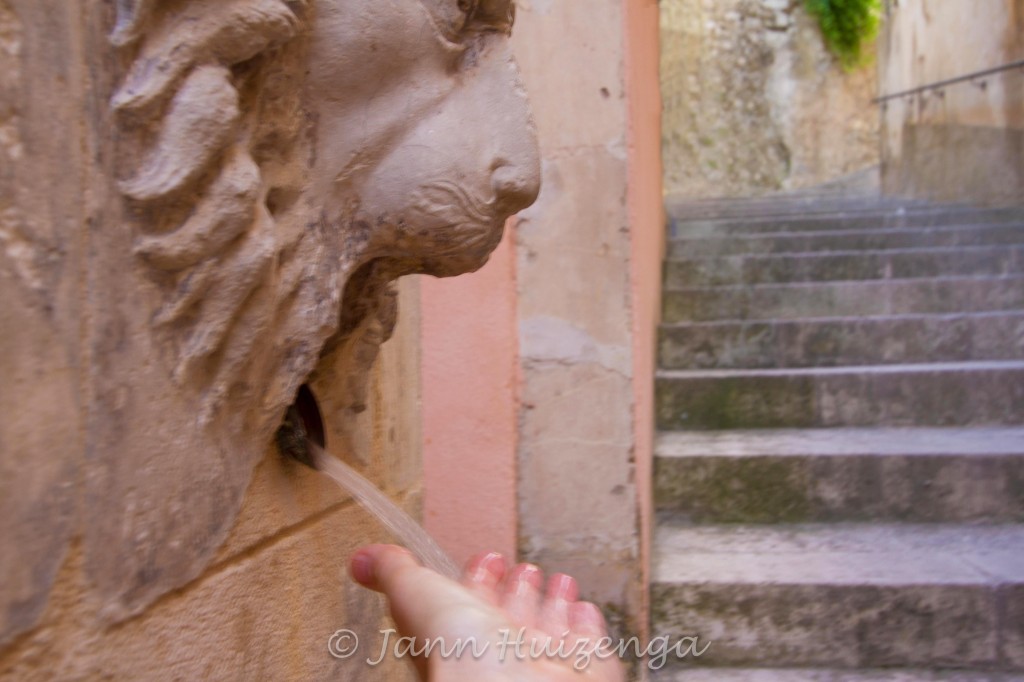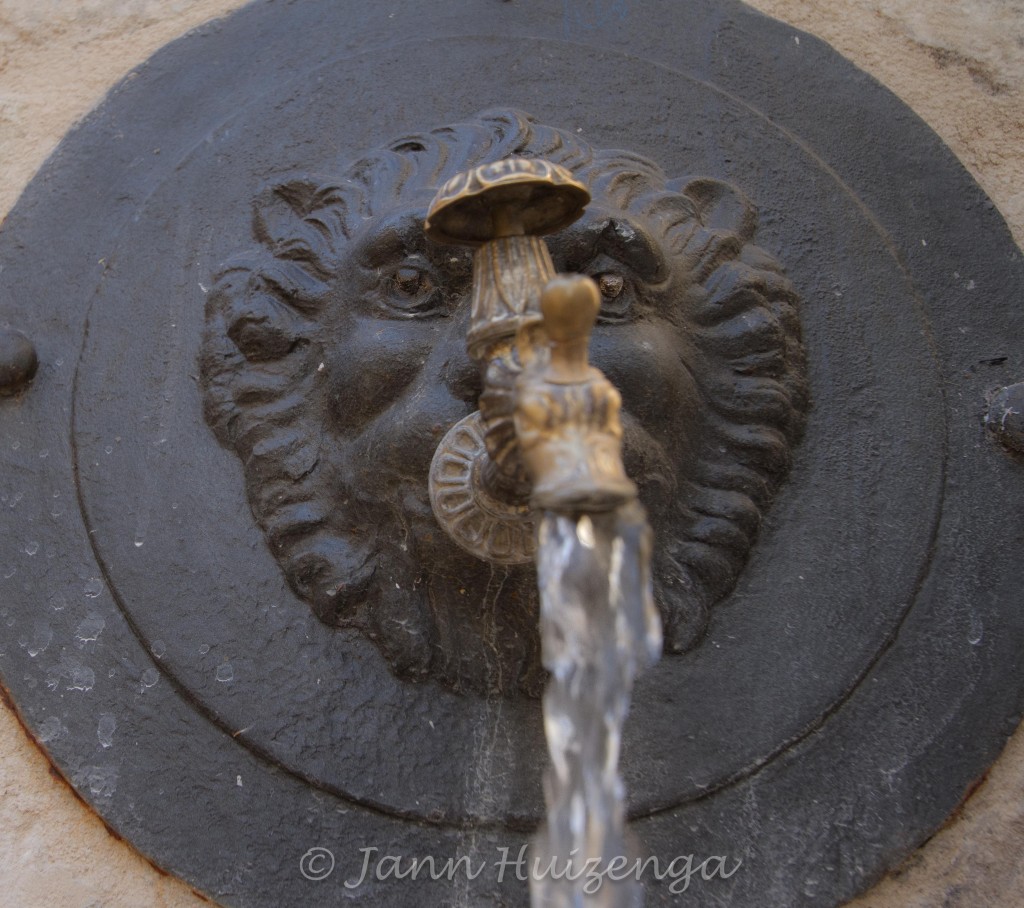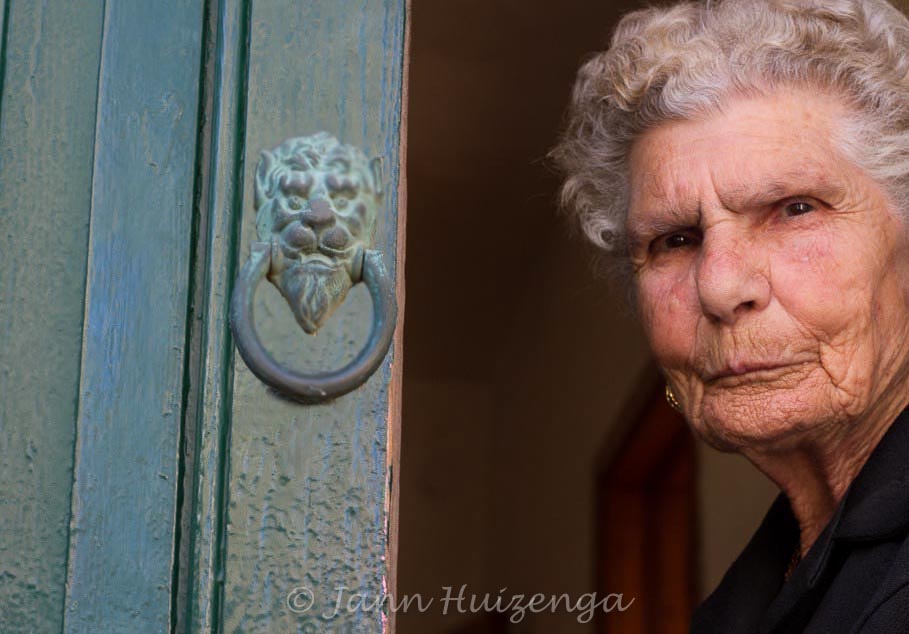 Have you seen the majestic lions and lionesses of Sicily?
Do you know anything about them? Please educate me, dear Reader.
***
P.S. One of my readers, an Irishman (I love the Irish!!!!) sent me this photo of a lion door in Palermo. It's not just any door! It's the door of a fabulous-looking palazzo, a B&B he recommends called Butera 28. It seems reasonably priced, is owned by a duke and duchess, and is listed in 1000 Places to See Before You Die. Thank you, dear Reader, for this great tip.