February 4, 2011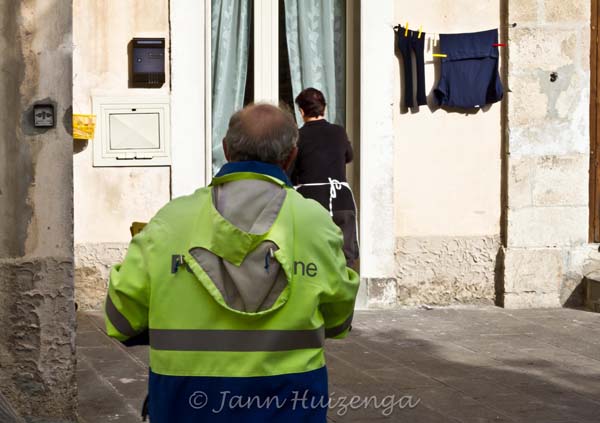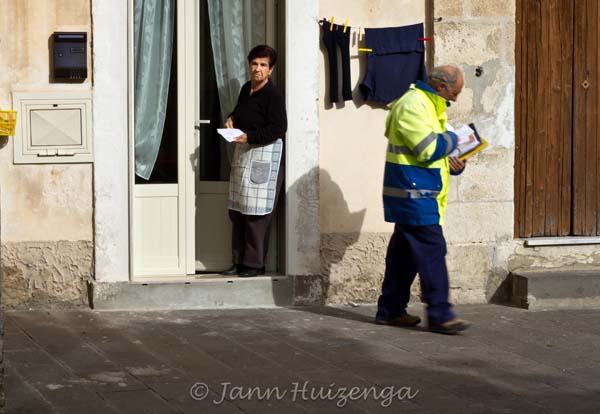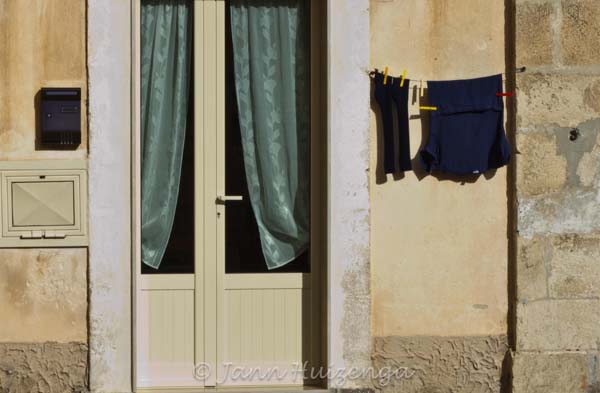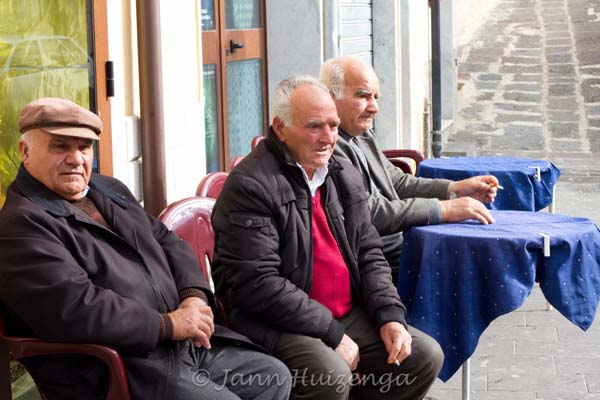 This is Monterosso Almo in Southeast Sicily (population 3300), where tourists dare not tread. Go, if you like tumbledown places with warm-hearted folks and heart-stopping views. This is OLD SICILY, folks. Step into the surprising chiesa madre in the upper part of town and have a drink at the bar across the street with the charming old onion farmers, then wander down into the lower (older) section of town and hunt for the stone fountain where women once scrubbed clothes. You'll think you've stepped way back into a bygone time, except for the windmills taking over a nearby hillside like so many nasty weeds. In season, ask for directions to the mushroom (funghi) restaurant just outside town.
***
Click to subscribe to BaroqueSicily.
***
Head over to Dianne Hales' Becoming Italian site for a chance to win some cool Italy-related prizes.