October 16, 2012
We eat bread in rings around here.
They're bigger than a bracelet, smaller than a hula-hoop.
About necklace-size, I'd say.
So fragrant and pretty that you could almost wear one around your neck with a little black dress. Nibble on it all evening.
But I must not kid. Like olive oil, bread is sacred here. Never place it on the table upside down. Never throw it away. If it's old, make breadcrumbs. If it gets moldy, kiss it, make the sign of the cross, and apologize to Jesus.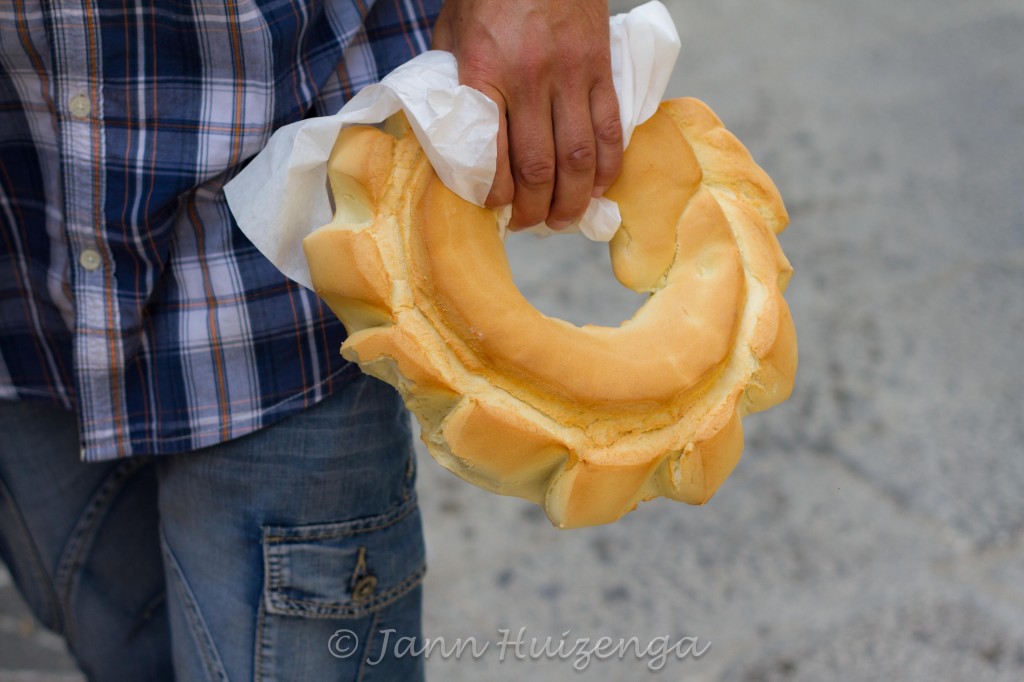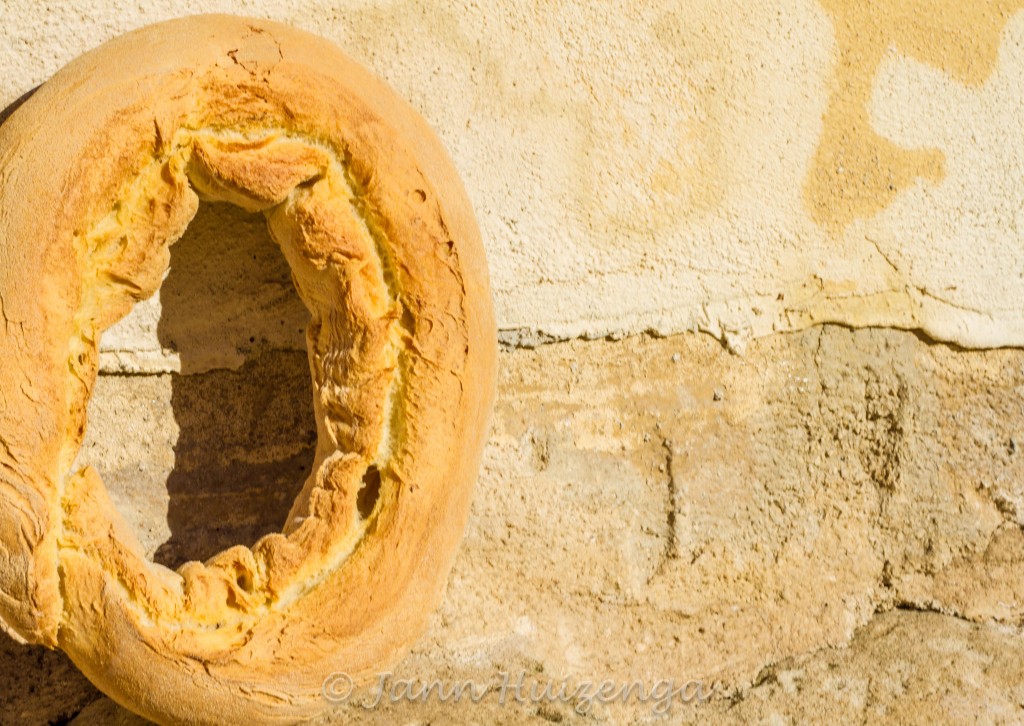 What food do you worship?
***
Connect with me on LinkedIn.