November 12, 2012
This is the honeyed spot where my heart comes alive. I love it in my cells & my bones.
It's here I drink my black wine, salute my fellow villagers, buy my daily bread, recharge my phone & my soul.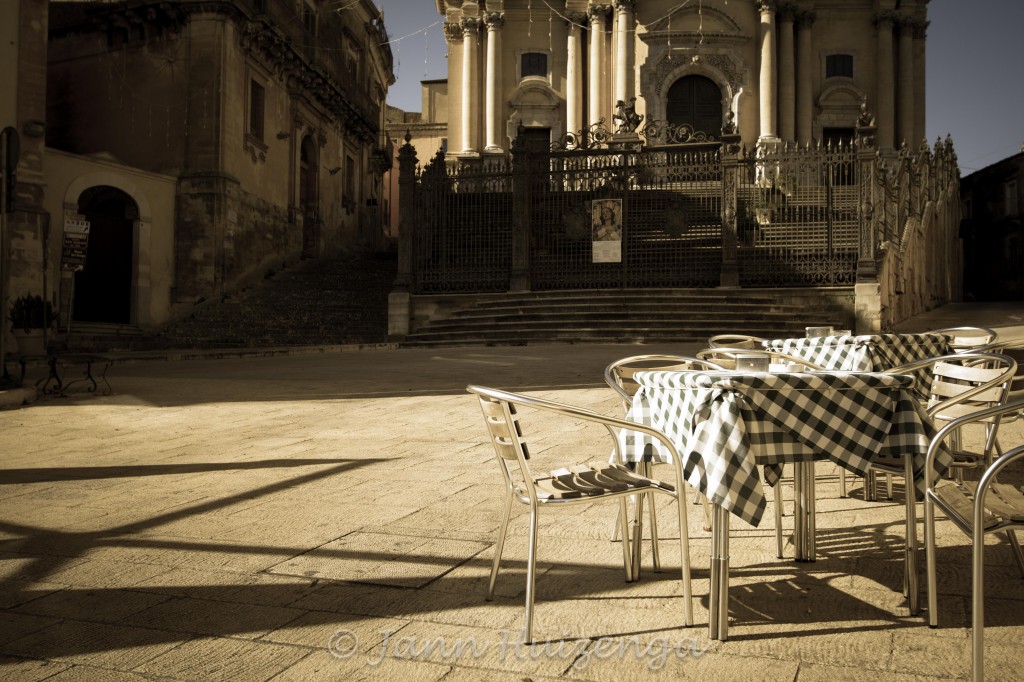 x
I cannot be there now. Family duty calls…
But when I close my eyes, I'm right here.
Do you have a sacred space? A place you love beyond all others? To paraphrase Raymond Carver, are you getting what you want from this life?
If not, set it all in motion now. Find that place where your heart comes alive: library nook, cafe window, mountain trail, room of your own.
***